The Carpet Center in Conway is the only stop you have to make for your floors! Whether you're building a new home, remodeling, refinishing, or you're interested in cleaning and maintenance, we can help. We are passionate about helping you lay the foundation for your dream home – and that means starting with flooring that compliments your lifestyle, tastes, and budget!
Flooring Cleaning
Upholstery Cleaning and Emergency Extraction
Conway Flooring and Design
Let one of our dedicated flooring professionals help you through the process of choosing, purchasing, installing and caring for your new flooring. We'd love to show you our wide variety of vinyl, carpet, ceramic and tile, and hardwood flooring! The options and combinations are endless, so you're sure to find something that makes you feel happy and at home. Have a unique space, style or budget concern? We take that as a personal challenge! Contact us for a consultation or drop by our Conway location. 
Looking for Professional Cleaning?
We offer hardwood, tile, carpet, and upholstery cleaning services, as well as emergency water extraction and restoration. Professional cleaning and maintenance elongate the life of your floors and keep them looking as new as the day you got them!
Carpet is a comfy and cost-effective choice for almost any room in the house. And there are so many types to choose from! Short or long pile, varieties of texture, colors and patterns and prints! You're basically guaranteed to find something that suits you, your family, and your budget. 
When you schedule a consultation with one of our carpet specialists, they'll start by asking you some questions about your lifestyle and space requirements and narrow down the options. For instance, if you have multiple children, pets, or heavy foot traffic, you'll need something extra durable – and possibly stain resistant! 
After we've narrowed down the options, we'll ask you about your preferences – texture, color, pattern, softness, bounce – and look through the samples with you. Take your time! We know it's a big decision. And once you've made it, all that's left is scheduling installation – which we'll take care of for you!
Vinyl
Vinyl is one of the most versatile flooring options we offer. It can be used in every room of the house and it comes in patterns and wood grains so real, you'd never know it's vinyl! Vinyl is especially good in high-moisture rooms like your bathroom or kitchen because it repels water. Consider vinyl as a cost-effective alternative to tile or hardwood or choose it becuase it's practical and beautiful on it's own!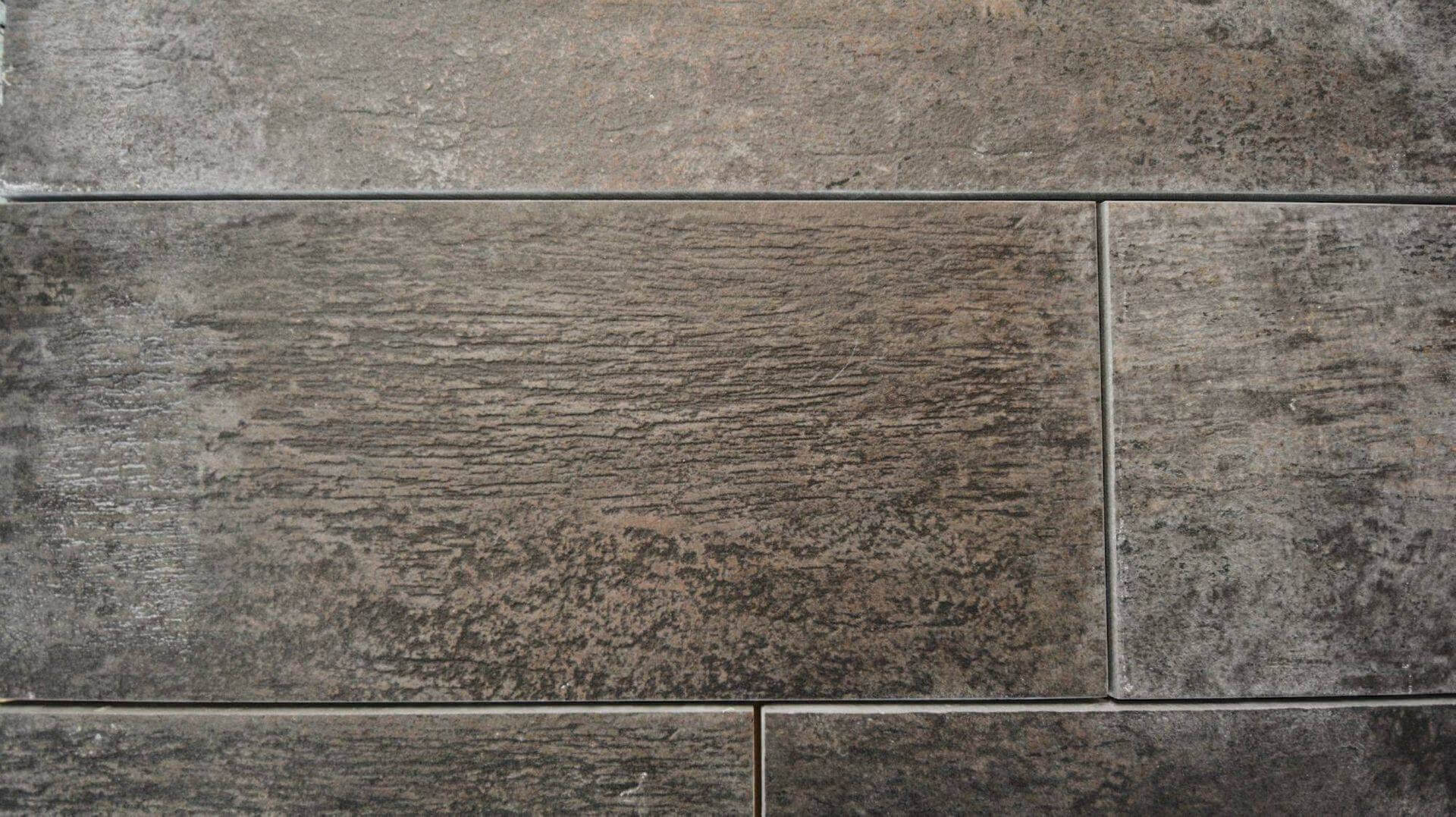 Speak to one of our Conway flooring and design experts about the pros and cons of the different kinds of vinyl flooring. They'll help you choose one that suits your lifestyle and budget. 
And once you decide on a type of flooring, it's time for the fun part – patterns and colors! Our vinyl comes in solid colors, tiles, patterns, and even faux-wood grain. Pick something that suits your unique tastes and space and then schedule a convenient installation time!
Ceramic Flooring and Tile
Ceramic flooring and tile have been used for centuries to create beautiful, unique floors that last forever. Tile is an excellent choice for almost any room in the house because it is waterproof, durable, and easy to clean. Many of our clients choose it for flooring in kitchens, bathrooms, laundry rooms, mudrooms, and entryways because of its stain resistance, water-fastness, and endurance under heavy foot traffic.
But tile isn't just practical. It's also a medium that allows for a lot of creativity and customization. You get to pick the color, pattern, size, and shape of the tiles. Tile comes in individual pieces, so you can mix and match to create depth and texture with inlays, color combinations, and patterns. 
Get a modern look with black and white subway tiles in the bathroom, or inject some old-world charm into your kitchen with funky terracotta tiles. Set up an appointment to speak with one of our ceramic and tile flooring experts – they're dying to help you pull something gorgeous together!
Hardwood
Hardwood is one of the most popular flooring choices we see. There's just something about the look and feel of hardwood floors. They add a homey warmth to any room in the house and complement almost any style of decorating. They're also one of the most durable options –  hardwood can be refinished as often as needed. With the proper care and maintenance, they can last you decades.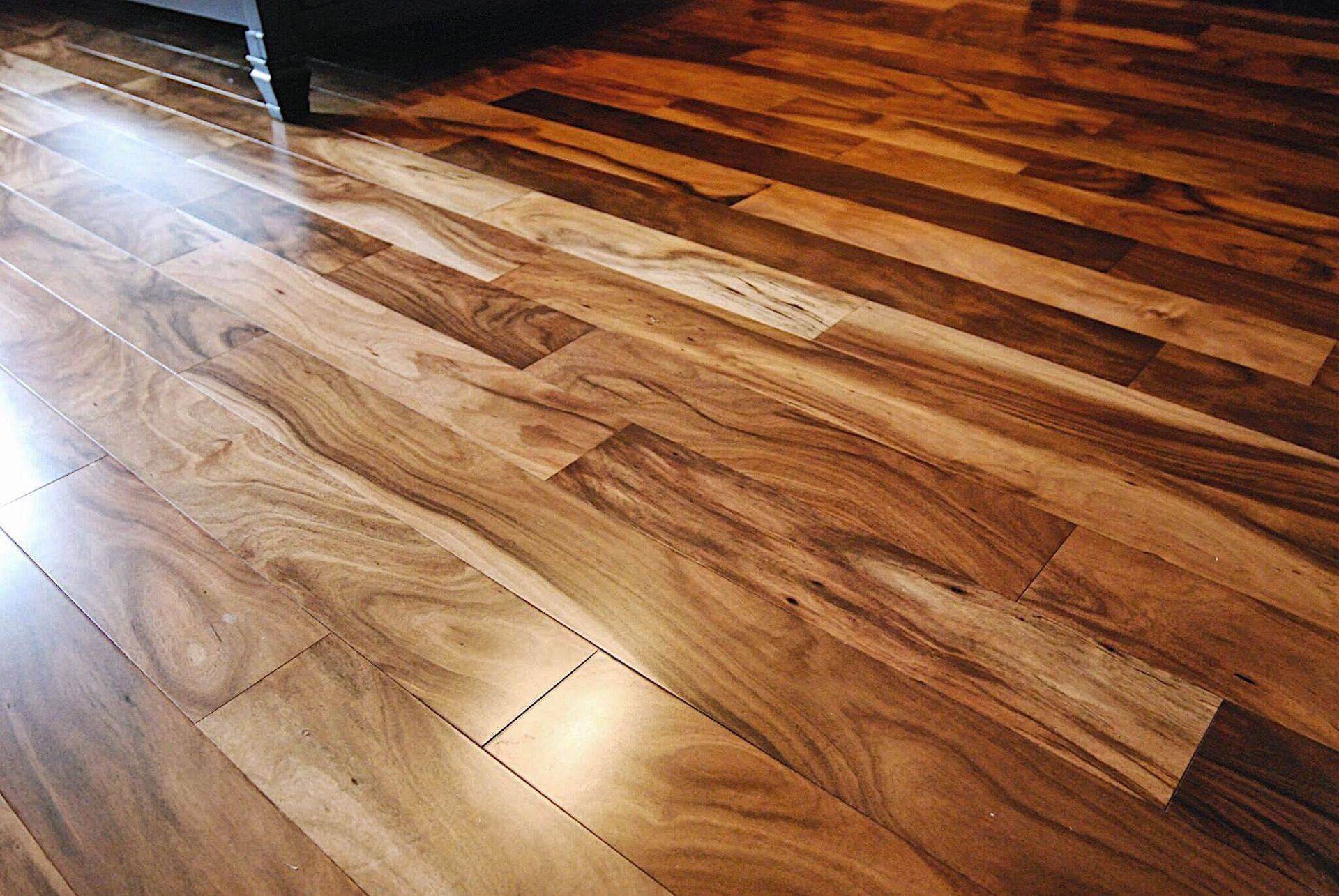 Hardwood also comes in a dazzling array of styles, sizes, widths, grains, and colors. These are not your grandmother's hardwoods anymore! Prefer modern looks? How about a wide, charcoal grey plank? Or if you like the retro look, let's find you a thin plank in cherry stain!
Just talk to one of our Conway flooring and design specialists about your preferences and budget. We'll help with everything from picking it out to installing it to cleaning and maintenance for years afterward. 
A One-Stop Shop 
Here at The Carpet Center, we want to be more than a store. We want to be your partner in building or redesigning your dream home. The right floors can do much more than update your look – they add value to your home, make cleaning quicker and easier, cool or warm the rooms that need it, and literally support you and your family as you walk through everyday life. 
Our Conway flooring and design specialists want to help you make a decision you're excited about every day. We stand by our products because we stick around long after your purchase is made. How many flooring retailers can say that? 
If you're ready to be floored by our customer service and product offerings, contact us! We'd love to set up a time to talk about what you're looking for. Or you can call us at (501) 327-0924.
What is the Most Stain Resistant CarpetHard-surface flooring materials like vinyl, tile, or hardwood provide quick and easy cleanup when you experience spills or pet accidents. But for comfort and warmth in living rooms, hallways, and bedrooms, you can't beat carpet!...