Welcome to The Carpet Center, inc., your one-stop solution for all your flooring needs.
We are a locally owned company based in Conway, Arkansas, serving the community since 1980. Our team of experienced professionals is dedicated to providing you with the highest quality materials and expert installation services. Explore our wide range of flooring services below to find the perfect solution for your home or office.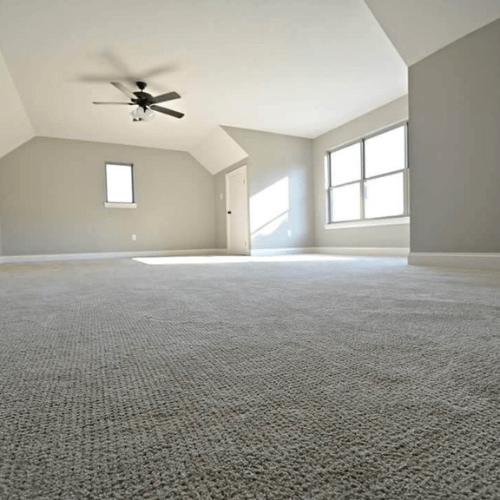 Carpet Flooring Installation
Transform your space with our luxurious and comfortable carpet flooring options, tailored to your style and budget.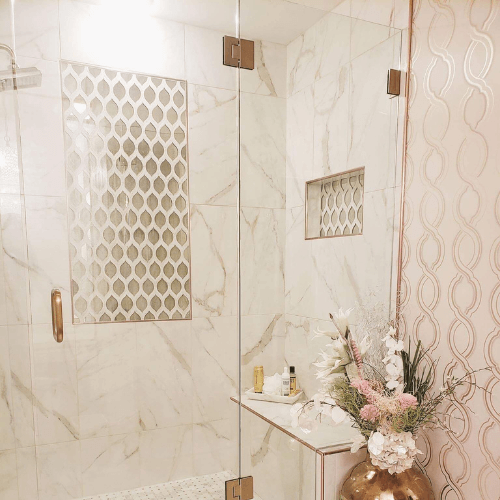 Ceramic and Tile Flooring Installation
Upgrade your floors with our durable and elegant ceramic and tile flooring solutions, available in various designs and colors.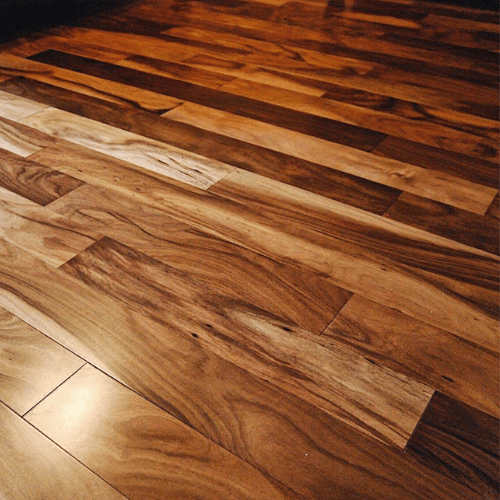 Hardwood Flooring
Enhance the beauty and value of your property with our timeless and eco-friendly hardwood flooring options.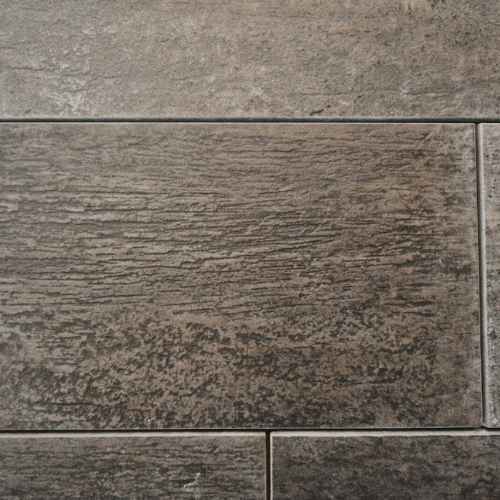 Vinyl Flooring
Discover our affordable and versatile vinyl flooring solutions that offer easy maintenance and water resistance.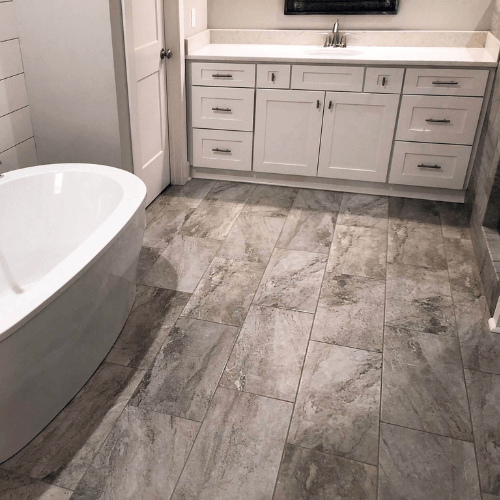 Floor Cleaning
Keep your floors looking their best with our comprehensive floor cleaning services, suitable for all types of flooring materials.
At The Carpet Center, inc., we pride ourselves on offering exceptional customer service and top-quality products at competitive prices.
Contact us today to schedule a consultation and let us help you find the perfect flooring solution for your needs.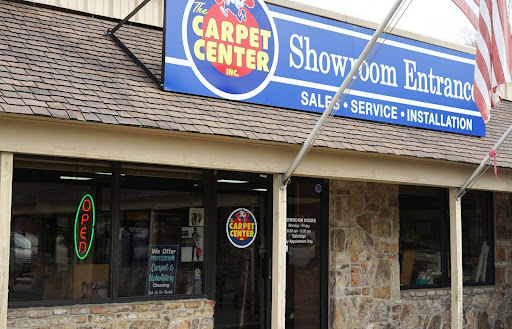 Visit Our Showroom in Downtown Conway!
Discover the perfect flooring solution for your home or business at Carpet Center's impressive showroom in downtown Conway. Our wide range of high-quality flooring options, including carpets, hardwoods, vinyl, and tile, caters to every taste and budget. Our knowledgeable staff is always ready to assist you in finding the latest styles and trends that best suit your needs. Don't miss the opportunity to transform your space with the help of Carpet Center – visit us today!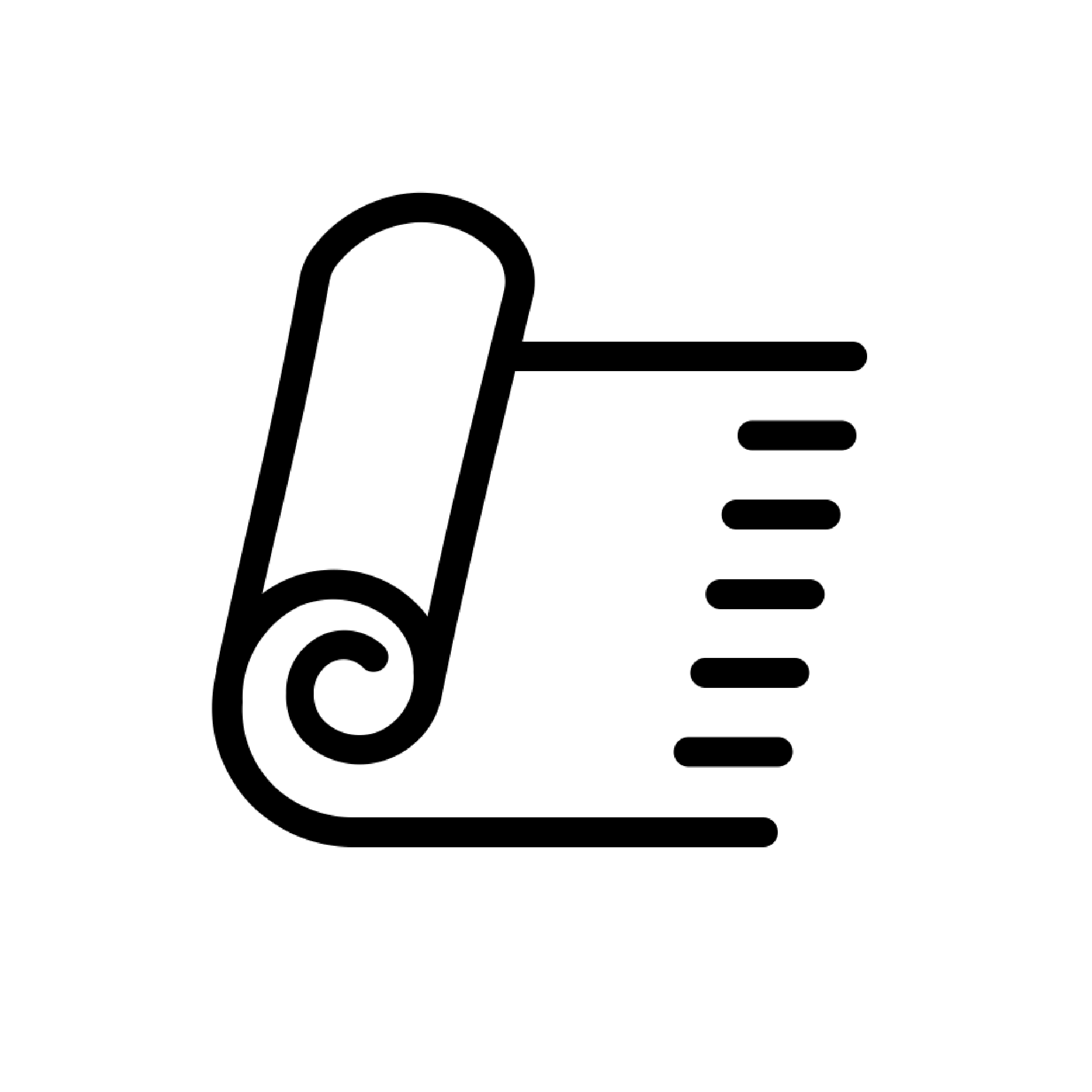 Consultation
When you visit Carpet Center's showroom, our friendly and knowledgeable team will ask about your flooring preferences and budget range. We will then suggest options based on the medium price of your range and ask for your color preference. Our goal is to help you find the perfect flooring solution without pressuring you to overspend.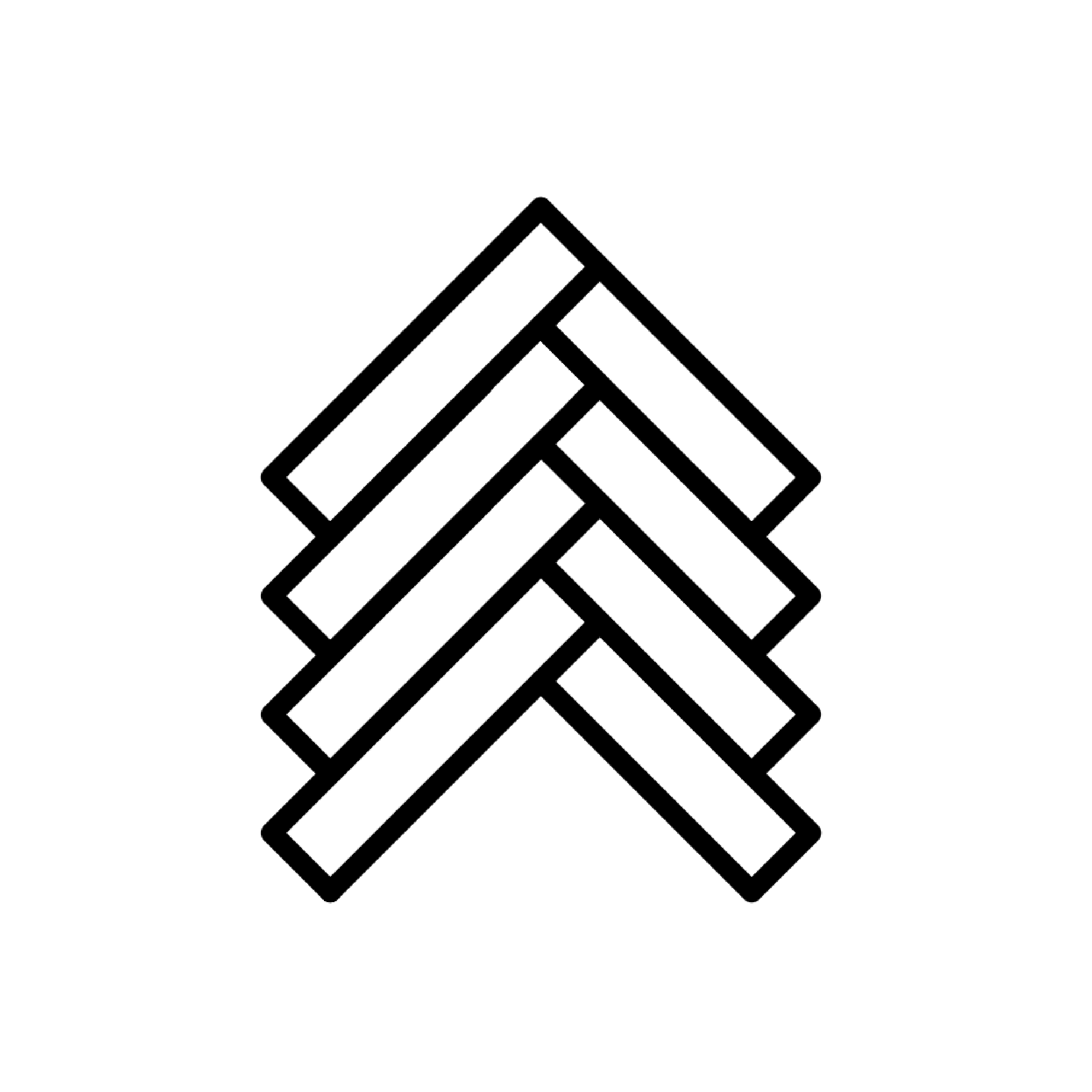 Select Your Flooring
Once you have narrowed down your flooring options, we will send you home with a sample to see how it looks in your space. We will then schedule a measurement appointment at your home and provide a bid based on the material cost. Our goal is to ensure you are completely satisfied with your flooring selection before we begin installation.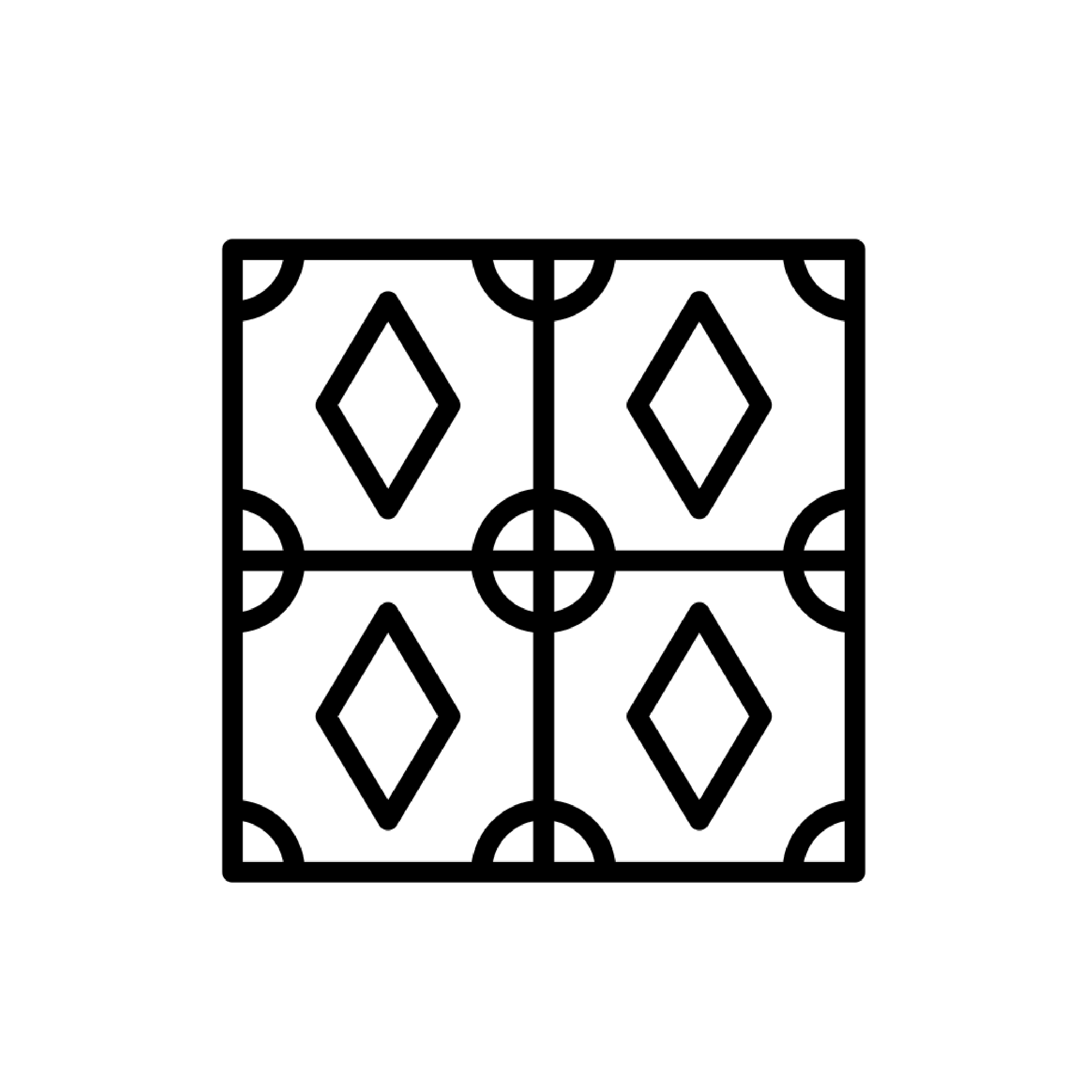 Installation
Once you agree to the price and pay the deposit for materials, we will schedule your installation. Our installers will take photos of your furniture placement to ensure it is returned to its original position. Once the job is complete, our installers will clean and dust the floors and put your furniture back according to the photos they took.
Gone Above and Beyond
"The Carpet Center has gone above and beyond for me during our home renovation in Conway. BIG praise for Brett Taylor, especially! If you have flooring needs, I highly recommend you go see him. He will take care of you!"
Excellent customer service
"I would recommend Carpet Center to anyone they did all the flooring, backsplash, fireplace rock, and showers in our new house. Super job guys!"
Very Professional
"The staff at Carpet Center have provided flooring in all of my houses. This latest experience was water damage which is no fun but Chris patiently walked me through the process.and made good on all promises. The guys who put in the wood floor were very professional and did an awesome job. I recommend these guys for all your flooring needs."