Voted Conway's Best Floor Company
Servicing the Central Arkansas with expert flooring services since 1980.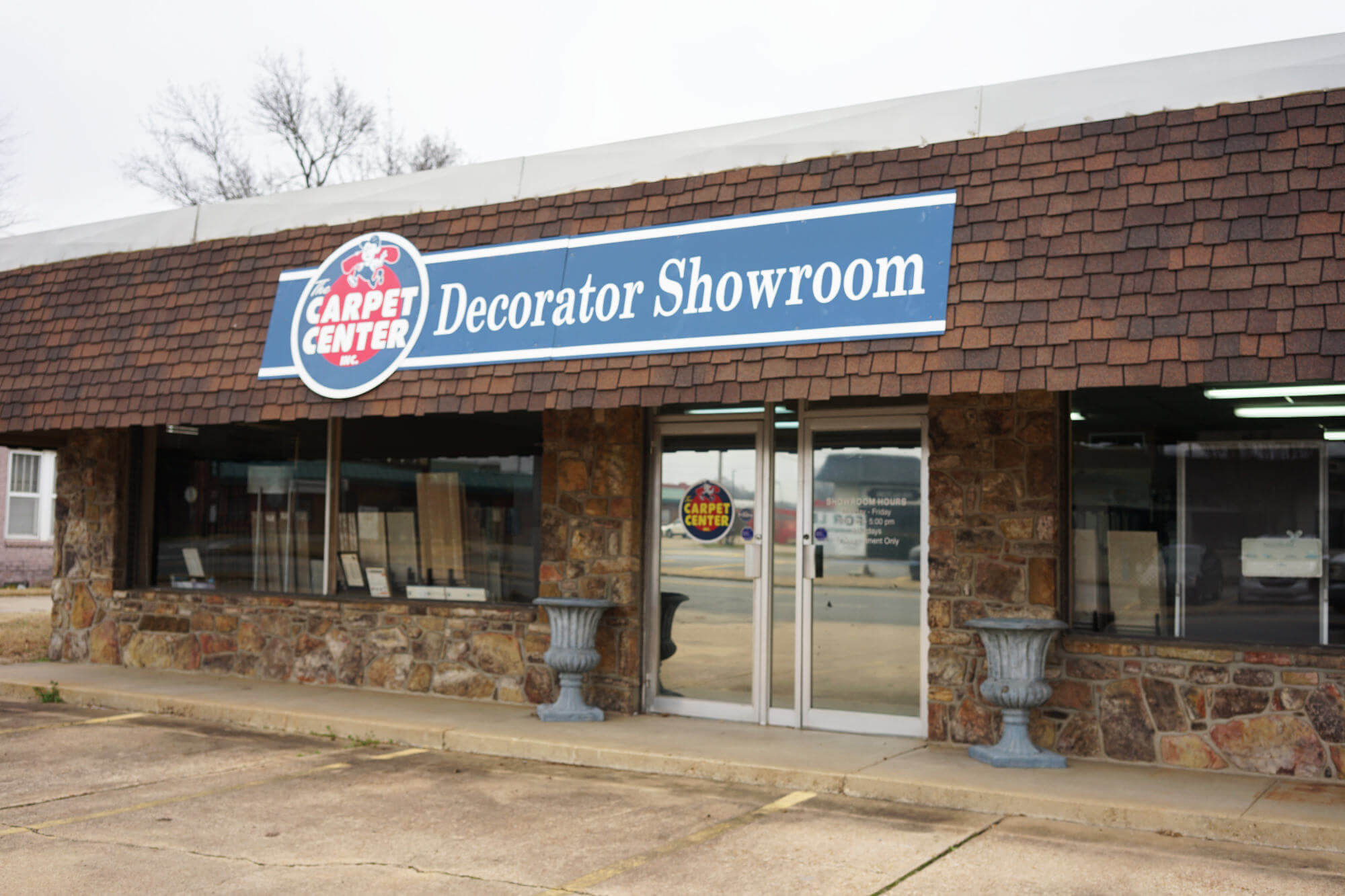 We are a locally owned company based in Conway, Arkansas. We started serving Arkansas in 1980 and have hired some of the best flooring installers in Arkansas to make sure you get the best value when working with a flooring company. The owners at The Carpet Center truly care about what they do and always keep the customer in mind. We serve Conway, Mayflower, Little Rock, Searcy, Jonesboro, and the surrounding areas. 
The Highest Quality. We offer the highest quality materials and always strive to provide excellent installation of the products that we sell. But even with our reputation of excellence we are still competitive, total price to total price against other companies. We do not do gimmicks to get you in the door. We won't tell you something is free or quote you a ridiculously low price on the front-end just to close a deal. So when you compare the total cost of a job between The Carpet Center and other companies; The Carpet Center will match if not beat the final total cost based on materials and installation, and if we can't we will let you know if you are getting a good deal elsewhere. We are dedicated to our customer and that starts with an upfront estimate of cost.
Trusty Installers. We use only the best installers. All of our team members have to be vetted by our owners and because of our strict and high standards we have just six crews working for us. All of our crews have been with us between 5 and 25 years. We do not send just anyone into your home that we would not send into our own homes. All of our installers are local guys who live in the communities that we serve. We are proud to have each team member's expertise and training on our crew.
Call us today to learn more about our great deals and services! 
Excellent customer service
"I would recommend Carpet Center to anyone they did all the flooring, backsplash, fireplace rock, and showers in our new house. Super job guys!"
Gone Above and Beyond
"The Carpet Center has gone above and beyond for me during our home renovation in Conway. BIG praise for Brett Taylor, especially! If you have flooring needs, I highly recommend you go see him. He will take care of you!"
Very Professional
"The staff at Carpet Center have provided flooring in all of my houses. This latest experience was water damage which is no fun but Chris patiently walked me through the process.and made good on all promises. The guys who put in the wood floor were very professional and did an awesome job. I recommend these guys for all your flooring needs."
Carpet Center is a well-established and reputable company that has been providing high-quality carpet cleaning and flooring options to its customers for many years. With a commitment to excellence and customer satisfaction, they have built a solid reputation as one of the best companies in the industry. Their team of experienced professionals is dedicated to providing the highest level of service and quality products to ensure that their customers are completely satisfied with their experience.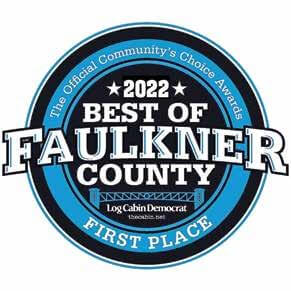 Over the years, Carpet Center has won numerous awards and recognition for their outstanding work in the carpet cleaning and flooring industry. Their dedication to providing exceptional service and products has earned them a loyal customer base and a reputation as a leader in the industry. They are committed to staying at the forefront of industry trends and innovations, ensuring that they continue to provide the highest quality products and services to their customers. If you're looking for a company with a proven track record of excellence in carpet cleaning and flooring options, look no further than Carpet Center.
Whether you need new flooring installed in your home or office or require professional carpet cleaning services, Carpet Center has the expertise and experience to get the job done right. With a wide range of flooring options to choose from, including carpet, hardwoods, vinyl, and tile, they are sure to have the perfect solution for your needs. With a focus on quality and customer satisfaction, Carpet Center is a company you can trust for all your carpet cleaning and flooring needs.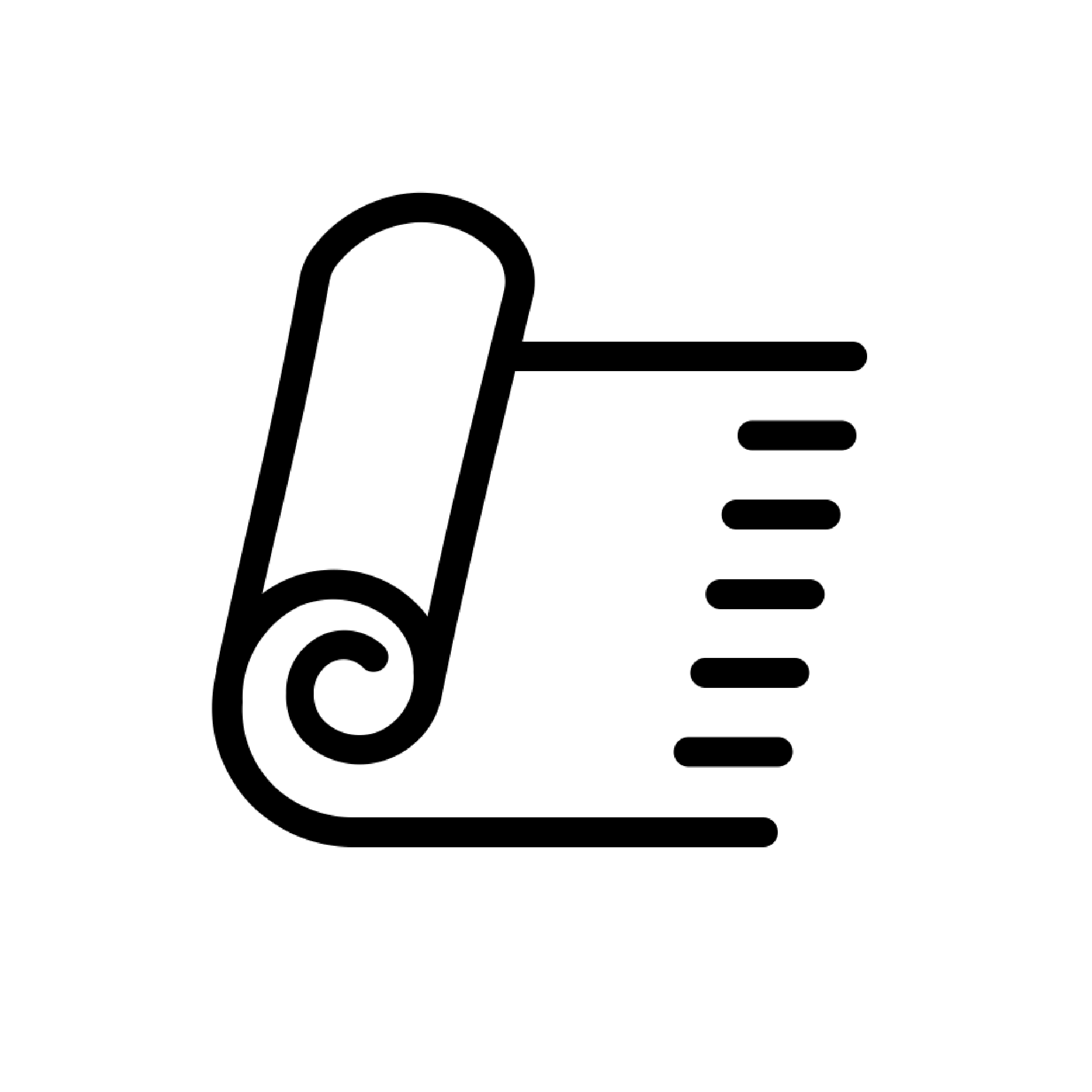 Consultation
When you visit Carpet Center's showroom, our friendly and knowledgeable team will ask about your flooring preferences and budget range. We will then suggest options based on the medium price of your range and ask for your color preference. Our goal is to help you find the perfect flooring solution without pressuring you to overspend.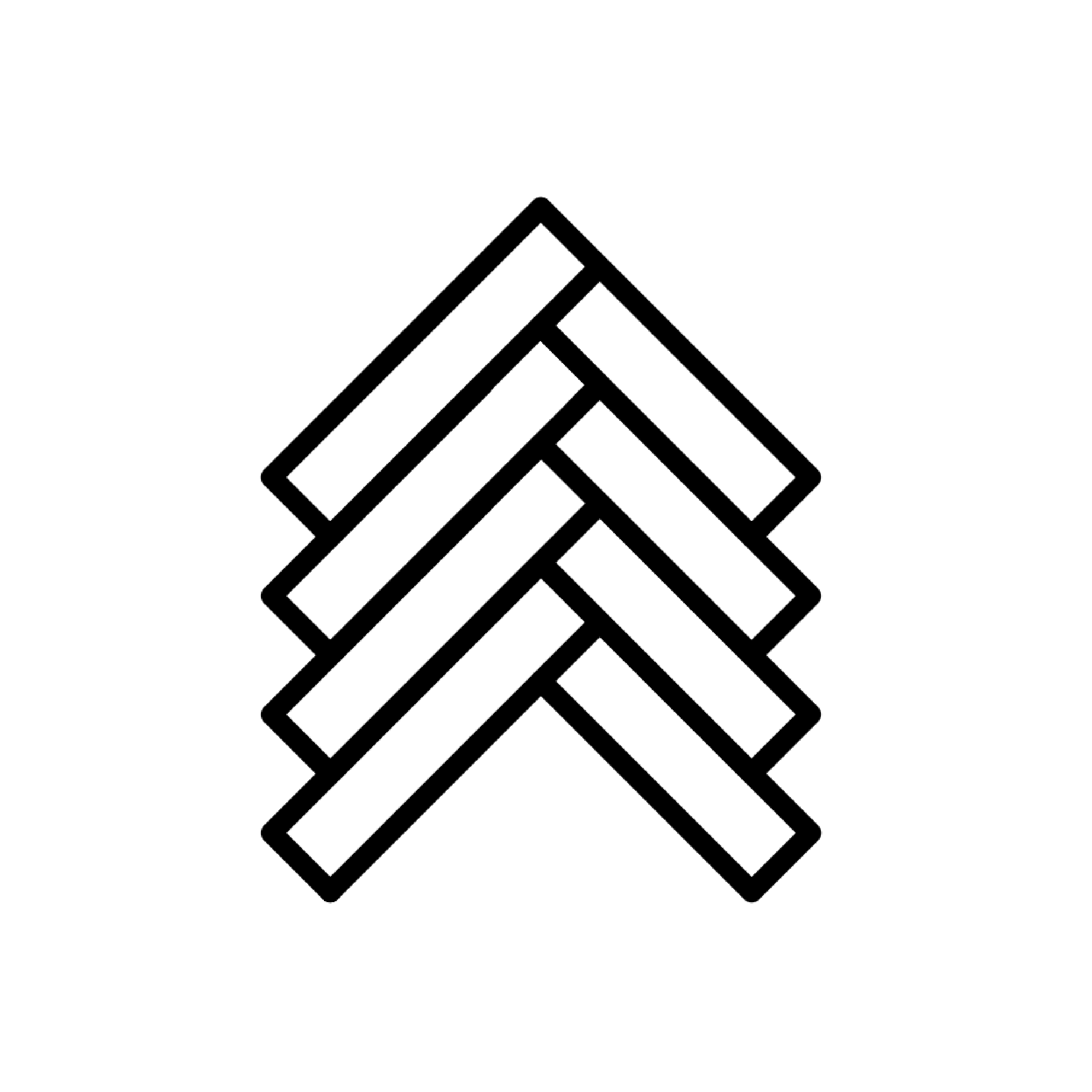 Select Your Flooring
Once you have narrowed down your flooring options, we will send you home with a sample to see how it looks in your space. We will then schedule a measurement appointment at your home and provide a bid based on the material cost. Our goal is to ensure you are completely satisfied with your flooring selection before we begin installation.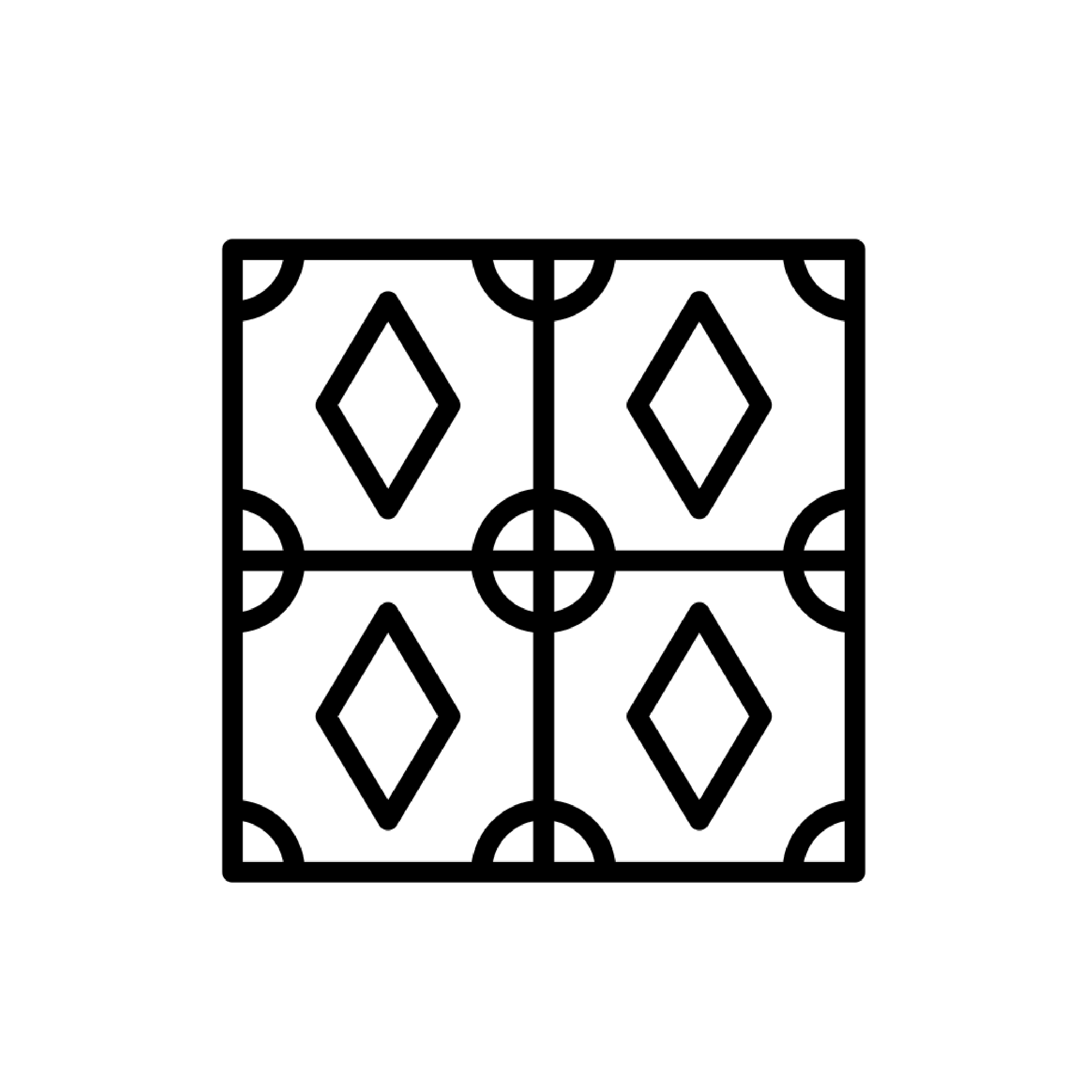 Installation
Once you agree to the price and pay the deposit for materials, we will schedule your installation. Our installers will take photos of your furniture placement to ensure it is returned to its original position. Once the job is complete, our installers will clean and dust the floors and put your furniture back according to the photos they took.
Carpet Center's impressive showroom offers a vast selection of high-quality flooring options that are bound to impress anyone searching for their perfect match. The showroom has been designed to display the latest flooring styles and trends, and the helpful staff are available to assist customers in finding the best fit for their home or business. Make sure to drop by Carpet Center's Conway location to see the selection firsthand and discover the ideal flooring solution for your needs. Don't miss out on the opportunity to transform your space with Carpet Center's expertise!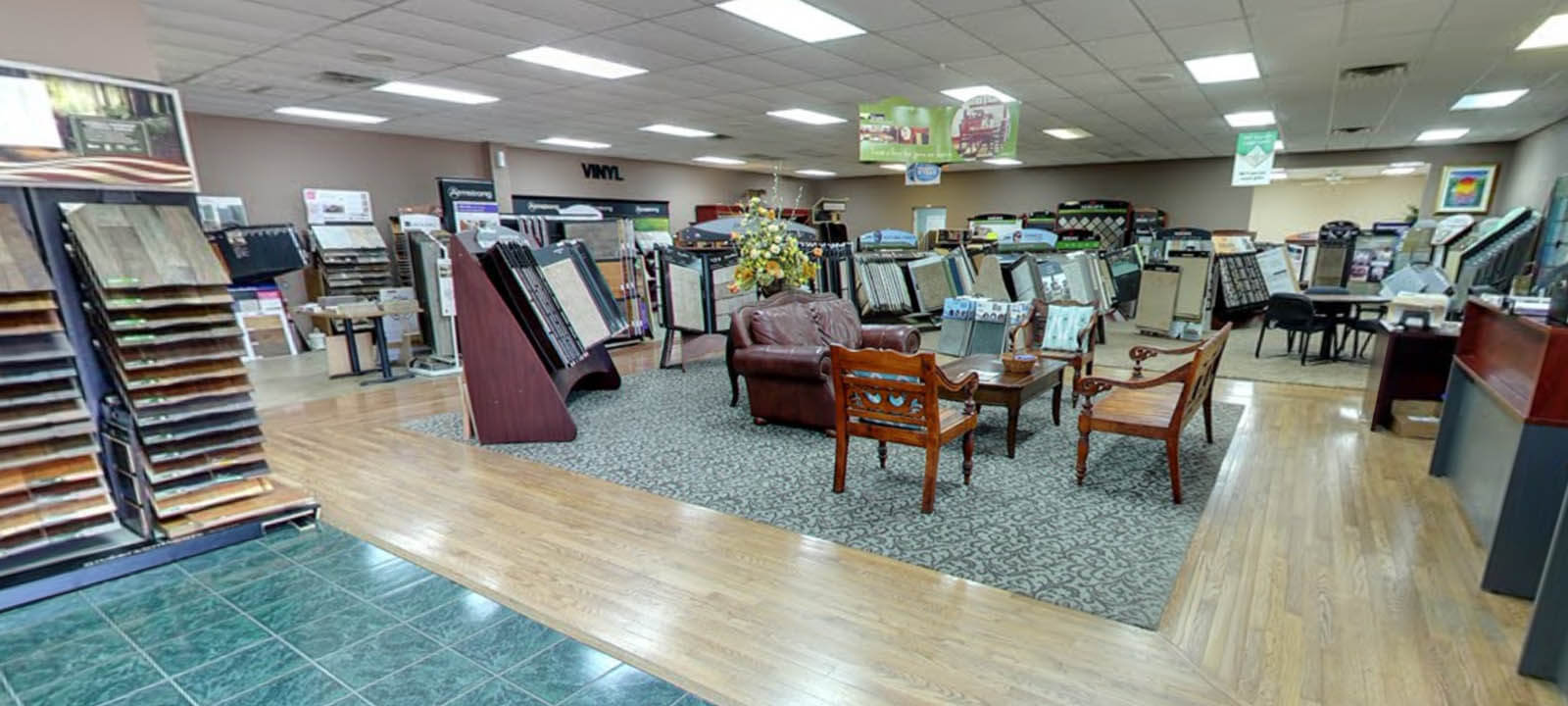 810 3rd St, Conway, AR 72032
Still Looking For More Answers?
Submit your questions here!