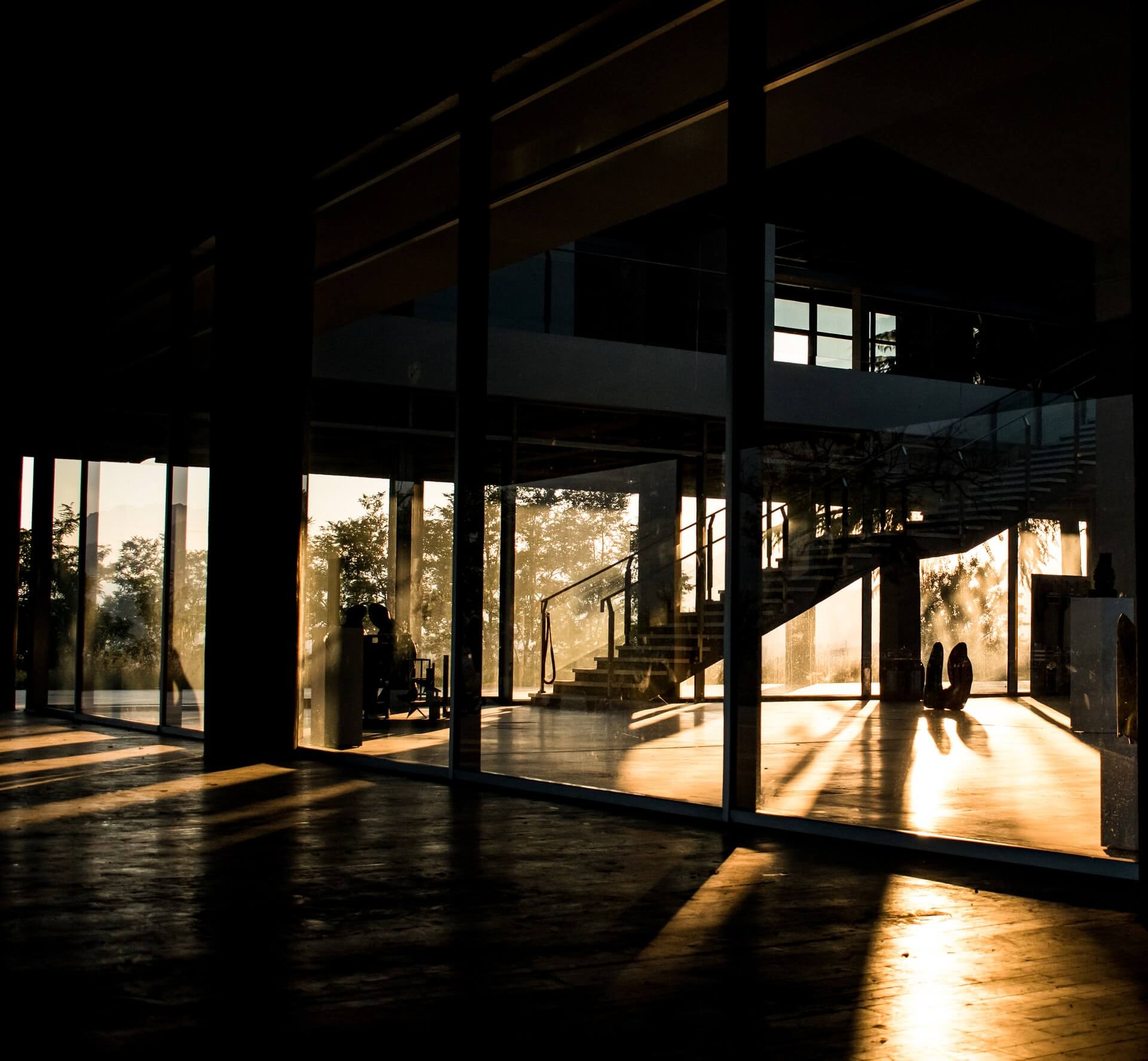 Pet-Friendly FlooringHome is where the pets are. All day. Whether you have a constantly-excited new puppy, a lazy lap cat, or an aging companion, you want to make sure your floors stand up to the pet test. Your home is your pet's home, too, after all! What flooring is...
read more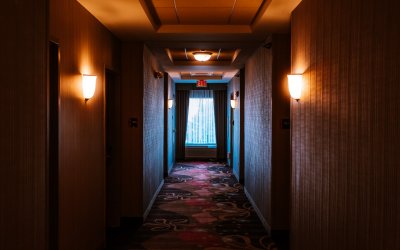 How to Combine Flooring in Your HouseDynamic design can add to a home's aesthetic appeal and value! While some houses feature the same flooring in every room of the house, many modern homes have at least two types of flooring in different areas. Often, that means...
Needing your floor cleaned?
We offer all kinds of floor cleaning, including carpet cleaning, tile and grout cleaning, and hardwood cleaning. We use the hot water extraction method (AKA steam cleaning).
We can get that grout, tile, and hardwood looking brand new again!