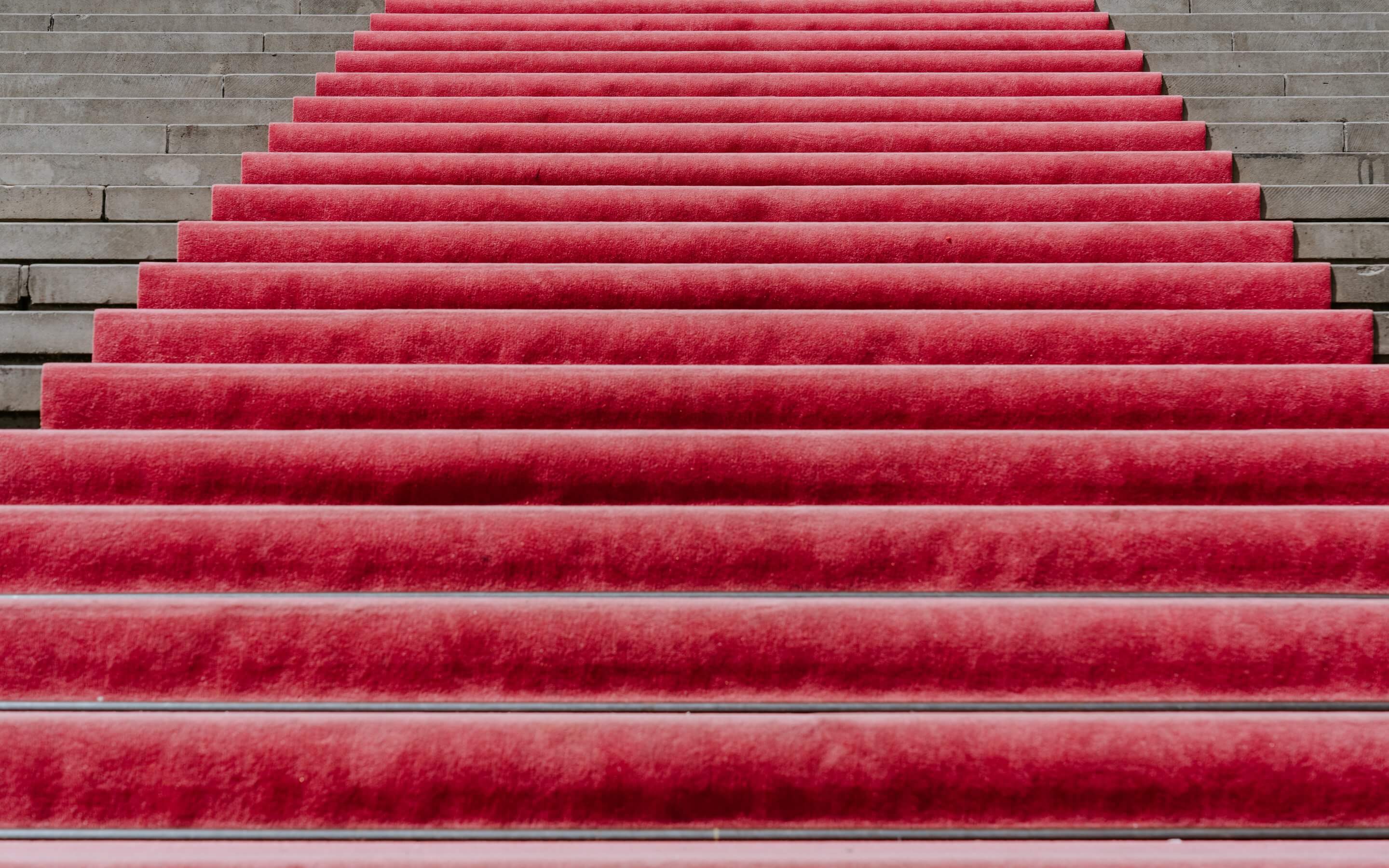 What is the Most Stain Resistant CarpetHard-surface flooring materials like vinyl, tile, or hardwood provide quick and easy cleanup when you experience spills or pet accidents. But for comfort and warmth in living rooms, hallways, and bedrooms, you can't beat carpet!...
read more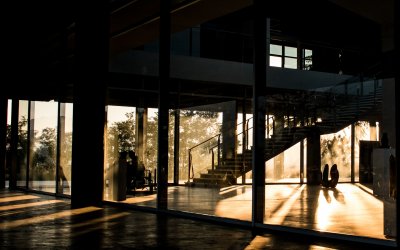 Pet-Friendly FlooringHome is where the pets are. All day. Whether you have a constantly-excited new puppy, a lazy lap cat, or an aging companion, you want to make sure your floors stand up to the pet test. Your home is your pet's home, too, after all! What flooring is...
Needing your floor cleaned?
We offer all kinds of floor cleaning, including carpet cleaning, tile and grout cleaning, and hardwood cleaning. We use the hot water extraction method (AKA steam cleaning).
We can get that grout, tile, and hardwood looking brand new again!