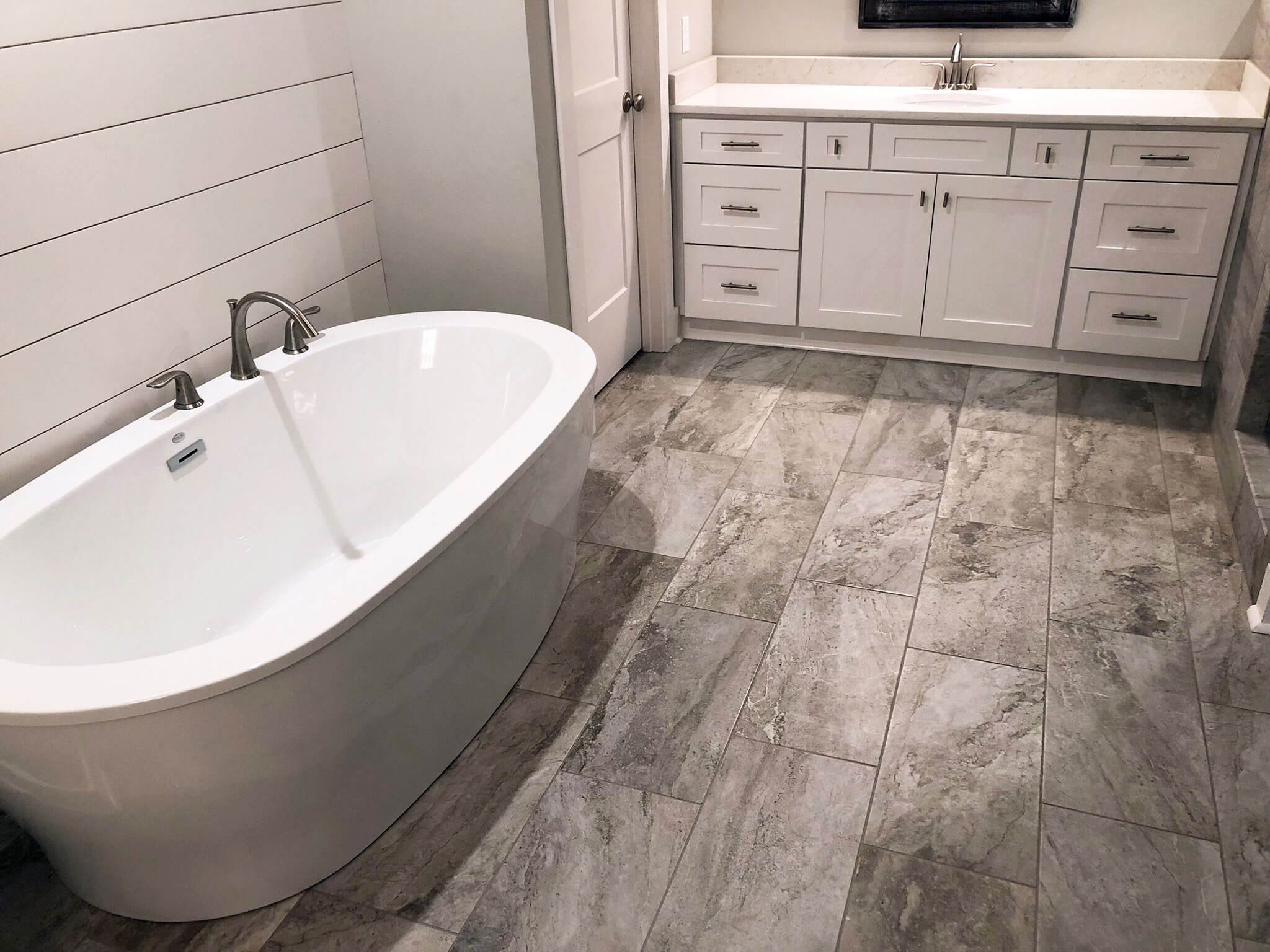 If you're in the market for a new bathroom flooring, then chances are you have browsed the overwhelming variety of options available at your local home renovation and hardware stores. As you are probably already aware, the top two flooring options advised for...
read more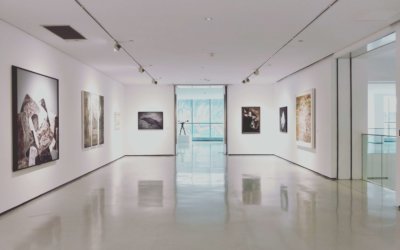 Buying Guide: Shopping for Laminate FloorsLaminate flooring provides a cost-effective, attractive, versatile option for new construction, remodels, and rehabilitation projects. Whether you're tackling a monster do-it-yourself project or have hired a contractor to...
Needing your floor cleaned?
We offer all kinds of floor cleaning, including carpet cleaning, tile and grout cleaning, and hardwood cleaning. We use the hot water extraction method (AKA steam cleaning).
We can get that grout, tile, and hardwood looking brand new again!