Your Conway Flooring Professionals
Servicing the Central Arkansas with expert flooring services since 1980.
Here at The Carpet Center, we do more than just sell you flooring. We want to be your full partner in building or redesigning your dream home. The right floors do more than just update your look – they add value to your home, make life (and cleaning it up!) easier and quicker, cool down or add warmth to the rooms that need it, and literally support you and your family as you walk through everyday life. We're excited to work alongside you and make your visions into a reality. From conception to installation to a lifetime of high-quality care, The Carpet Center is here for you.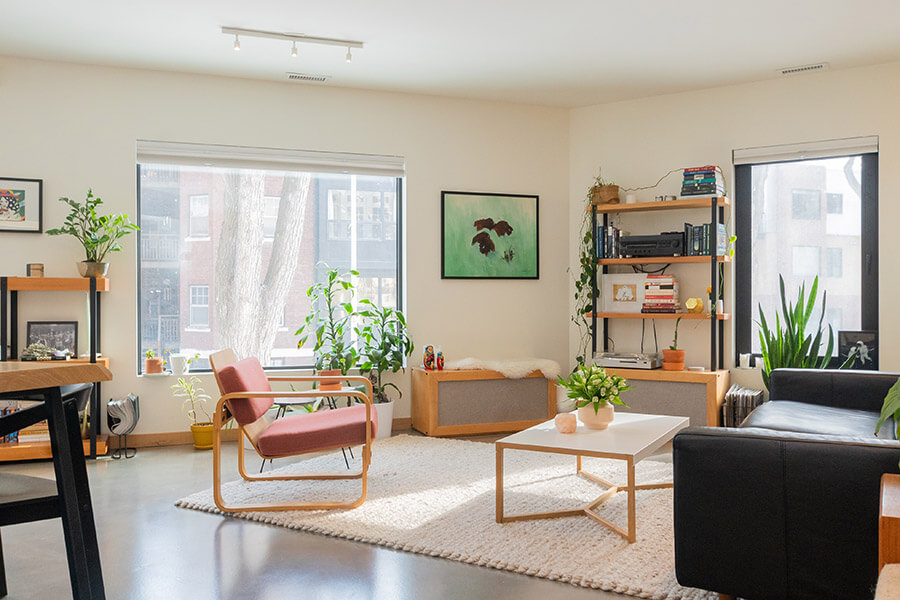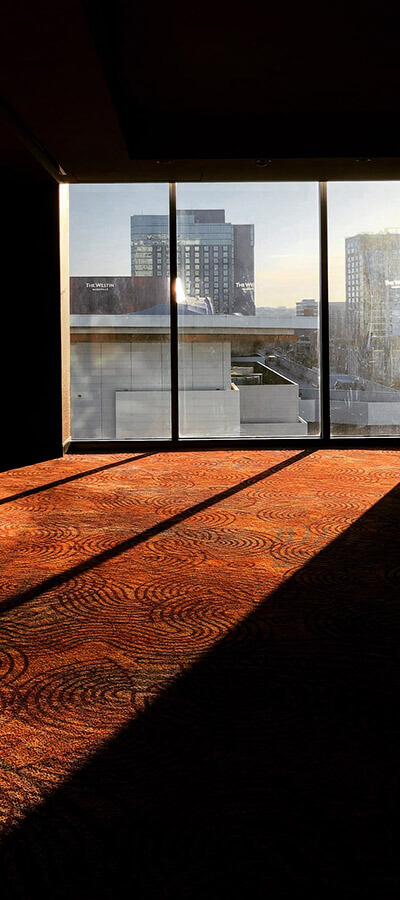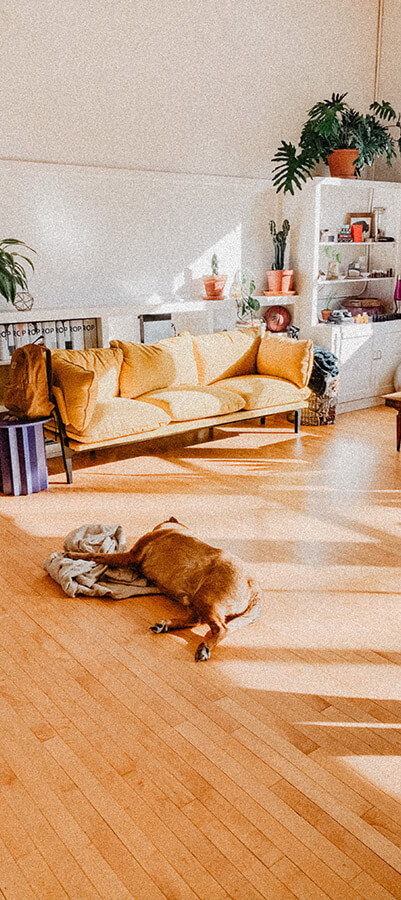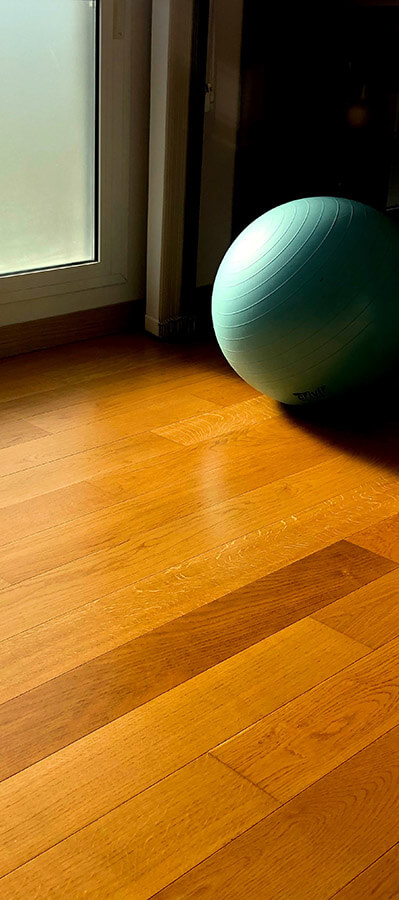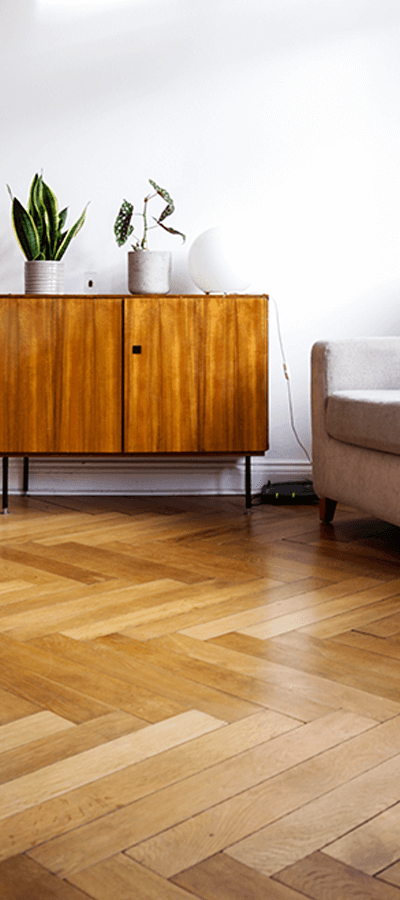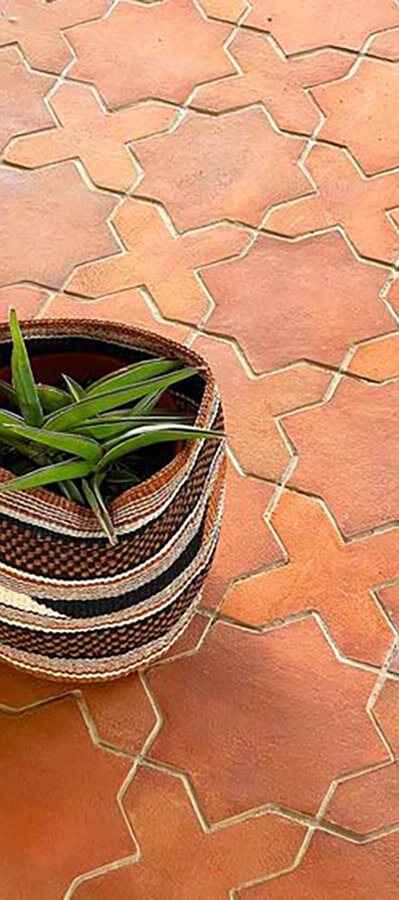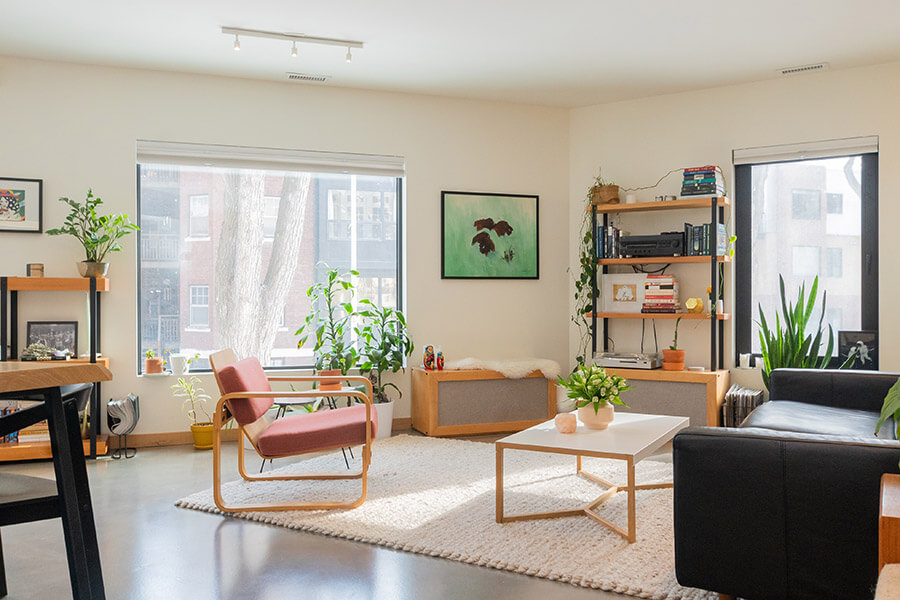 We offer the highest quality materials and always strive to provide excellent installation of the products that we sell. But even with our reputation of excellence we are still competitive, total price to total price against other companies.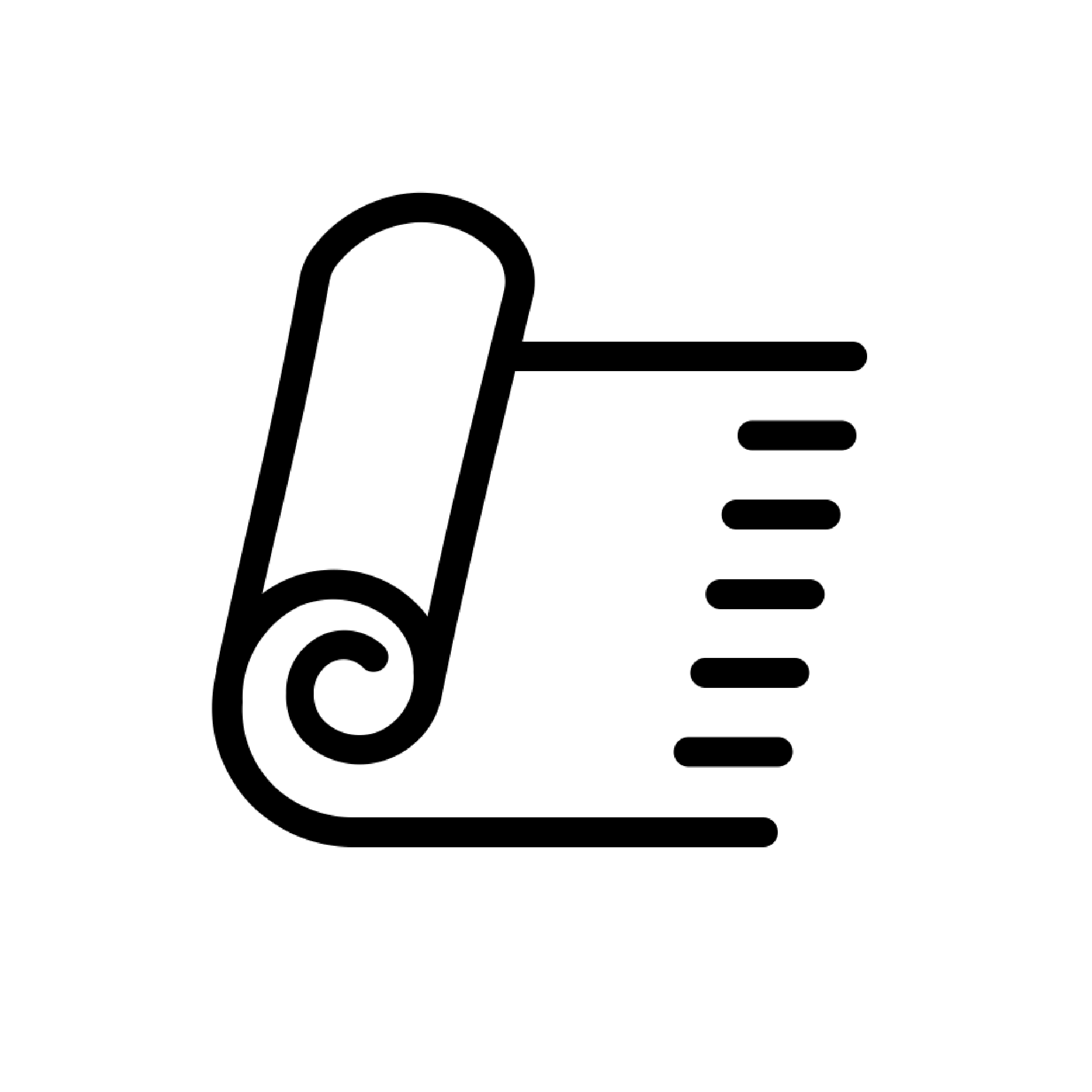 Consultation
When you visit Carpet Center's showroom, our friendly and knowledgeable team will ask about your flooring preferences and budget range. We will then suggest options based on the medium price of your range and ask for your color preference. Our goal is to help you find the perfect flooring solution without pressuring you to overspend.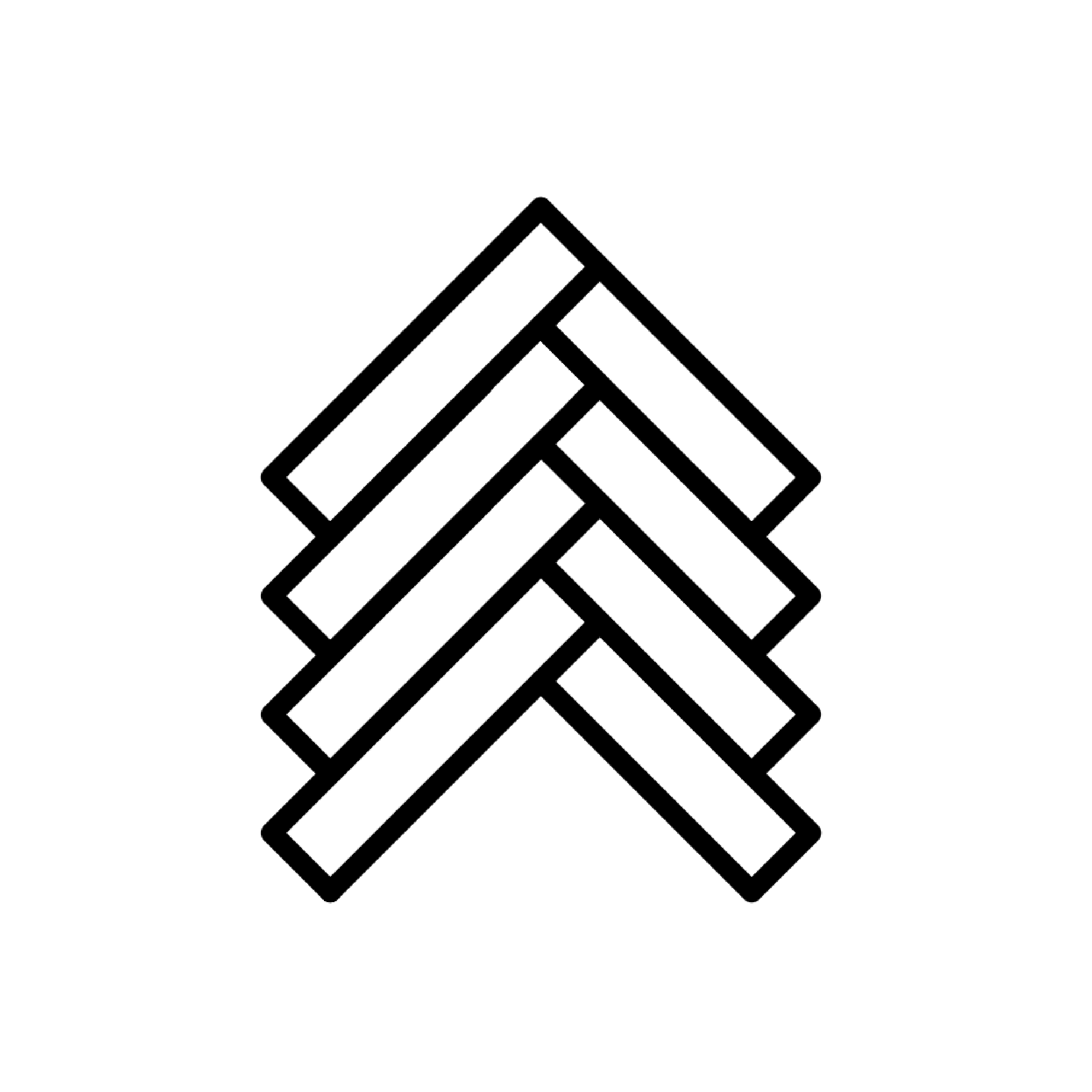 Select Your Flooring
Once you have narrowed down your flooring options, we will send you home with a sample to see how it looks in your space. We will then schedule a measurement appointment at your home and provide a bid based on the material cost. Our goal is to ensure you are completely satisfied with your flooring selection before we begin installation.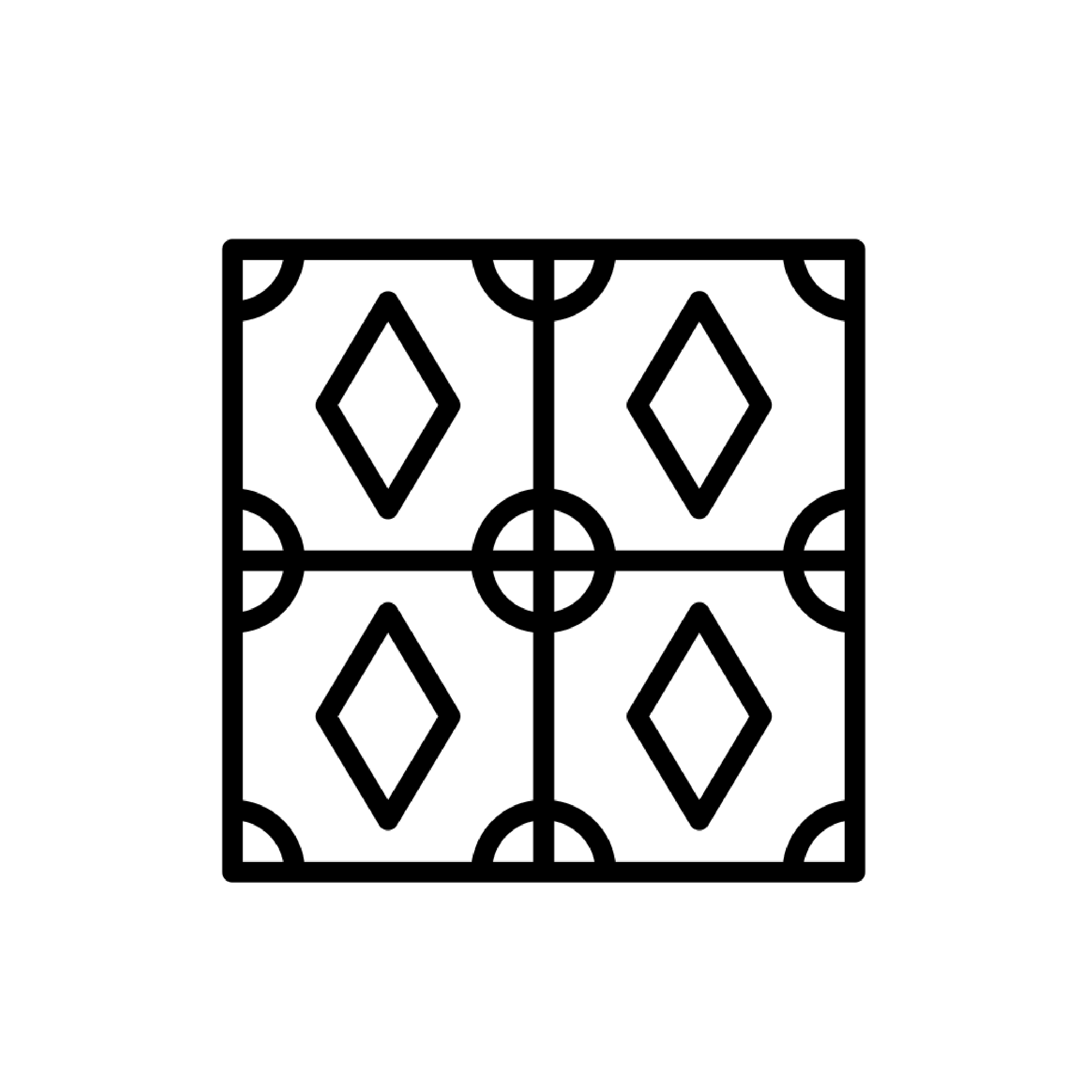 Installation
Once you agree to the price and pay the deposit for materials, we will schedule your installation. Our installers will take photos of your furniture placement to ensure it is returned to its original position. Once the job is complete, our installers will clean and dust the floors and put your furniture back according to the photos they took.
Learn More About Carpet and Flooring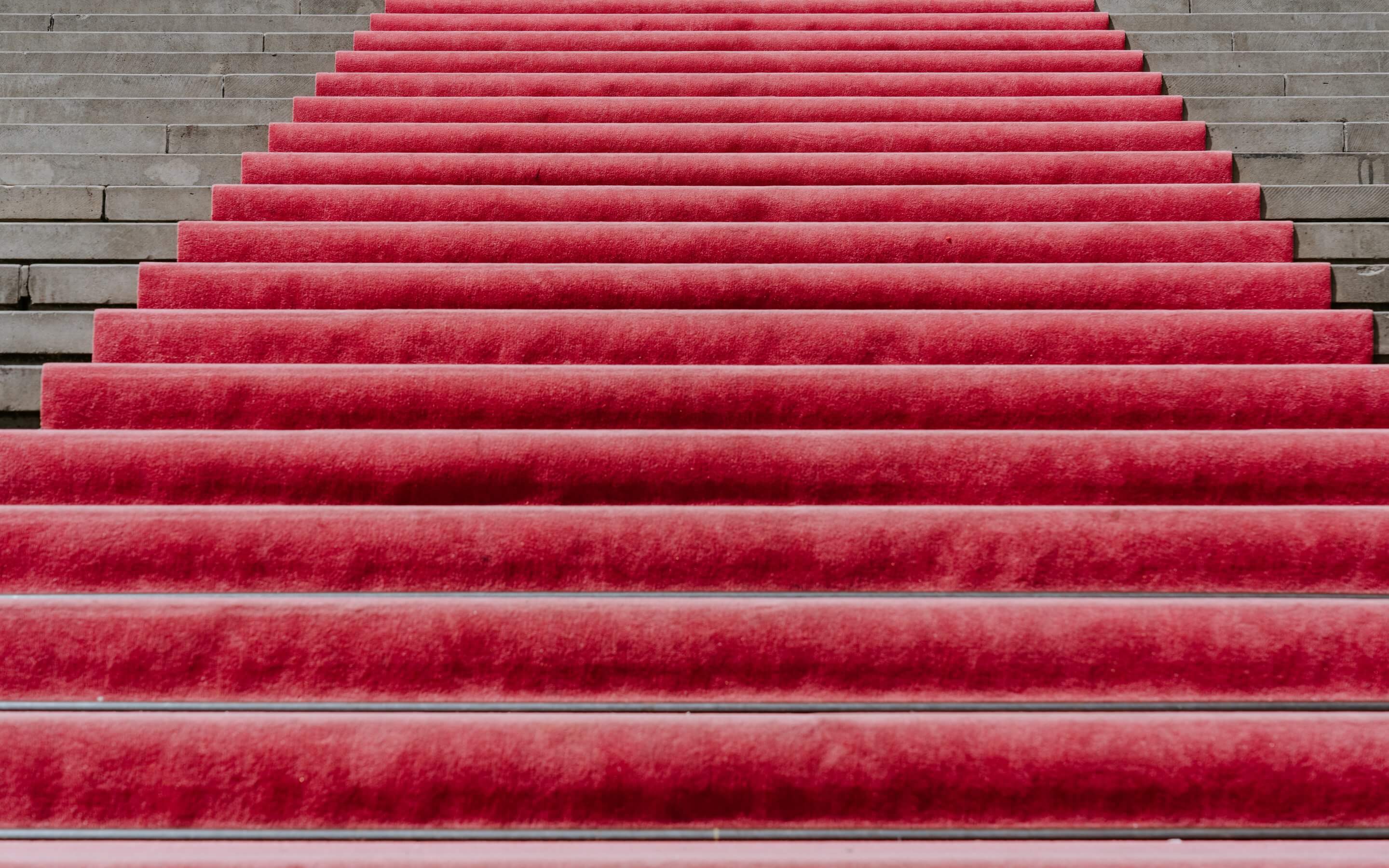 What is the Most Stain Resistant CarpetHard-surface flooring materials like vinyl, tile, or hardwood provide quick and easy cleanup when you...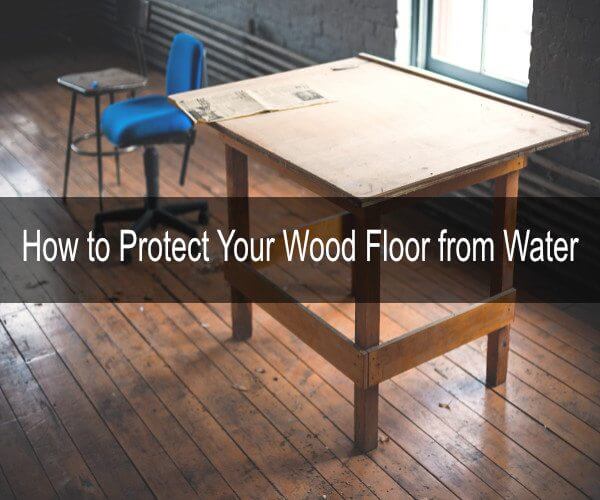 How to Protect Your Wood Floor from Water Hardwood floors are durable enough to withstand high heeled shoes, pets, kids and even the process of...
Carpet installation is one of the trickier projects to DIY. Professional installation costs are generally quite affordable so most consumers choose...
Still Looking For More Answers?
Submit your questions here!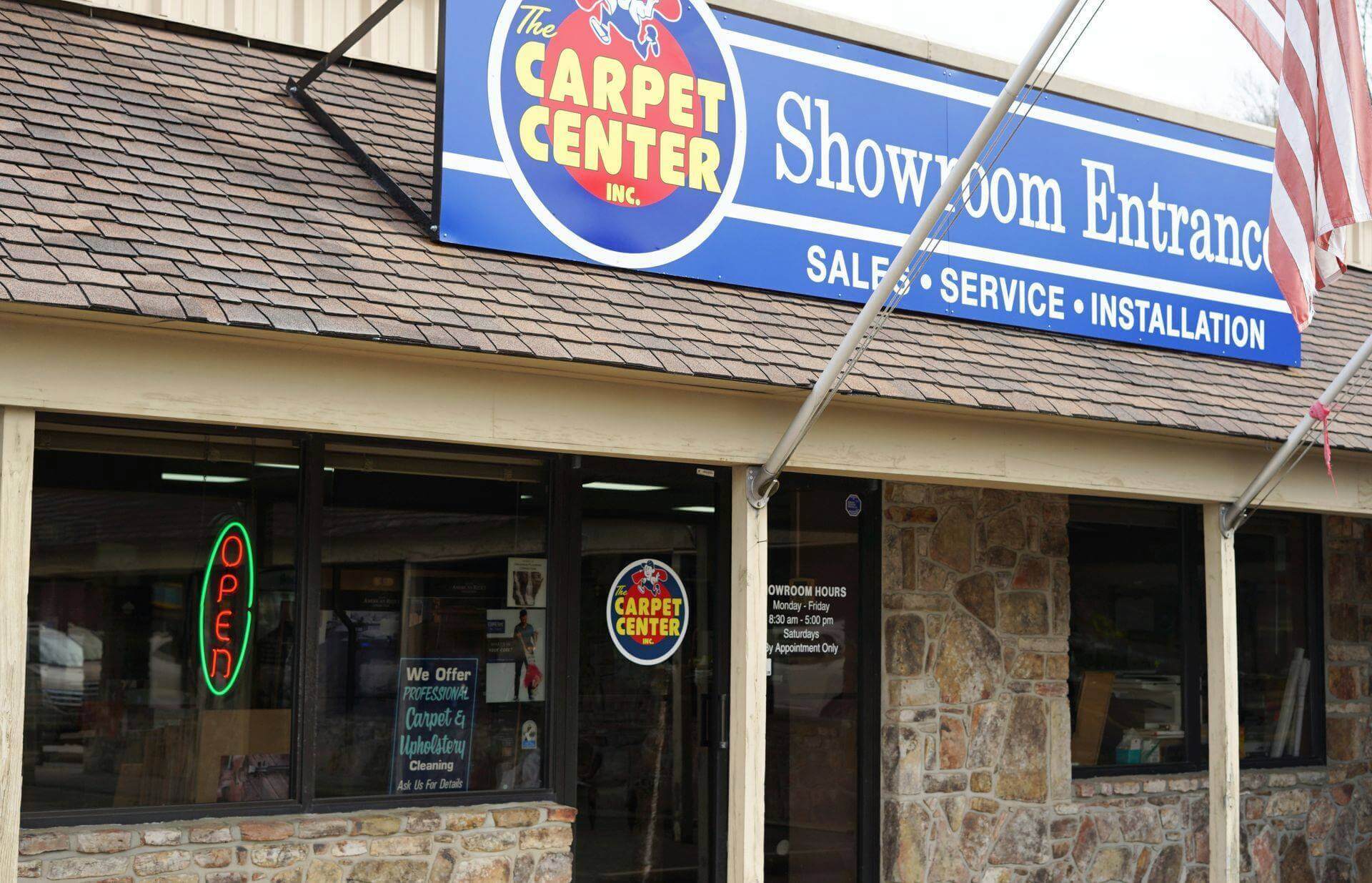 Visit Us In Downtown Conway!
Carpet Center's showroom selection is sure to impress anyone looking for high-quality flooring options. With a wide range of carpets, hardwoods, vinyl, and tile flooring available, there is something for every taste and budget.
The showroom is designed to showcase the latest styles and trends in flooring, with knowledgeable staff on hand to help customers find the perfect fit for their home or business. Come visit us in Conway to see our impressive selection for yourself and find the perfect flooring solution for your needs. Don't miss out on the opportunity to transform your space with the help of Carpet Center!