THANK YOU FOR CONTACTING US
We appreciate you reaching out to us regarding our services! We look forward to serving you! As a locally-owned, Central Arkansas company, we understand your time is valuable, which is why we'll be reaching out shortly to take care of you. In the meantime, please find below some links to our informational content we provide as a free service to our local community. Thank you again!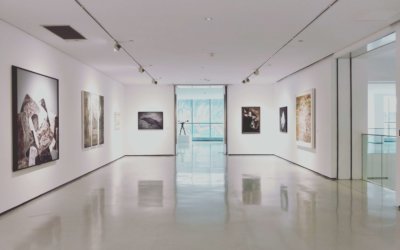 Should I Clean or Replace My Carpet?If you've ever installed hardwood flooring in your home, you know it isn't cheap. So when you notice gaps in your floor, it can be pretty alarming. But before you start calculating how much it will cost to rip everything up and...

810 THIRD STREET
CONWAY, AR 72034
(501) 327-0924
CHRIS@THECARPETCENTER.NET
MON - FRI: 8:30AM - 5:30PM
SATURDAYS: By Appointment Only