Professional Floor Installation & Cleaning in Arkansas
LOOKING FOR PROFESSIONAL CLEANING?
We offer carpet, hardwood, and tile cleaning services as well as emergency water extraction and restoration.
We offer the highest quality materials and always strive to provide excellent installation of the products that we sell. But even with our reputation of excellence we are still competitive,total price to total price against other companies. We do not do gimmicks to get you in the door. We won't tell you something is free or quote you a ridiculously low price on the front-end just to close a deal. So when you compare the total cost of a job between The Carpet Center and other companies; The Carpet Center will match if not beat the final total cost based on materials and installation, and if we can't we will let you know if you are getting a good deal elsewhere. We are dedicated to our customer and that starts with an upfront estimate of cost.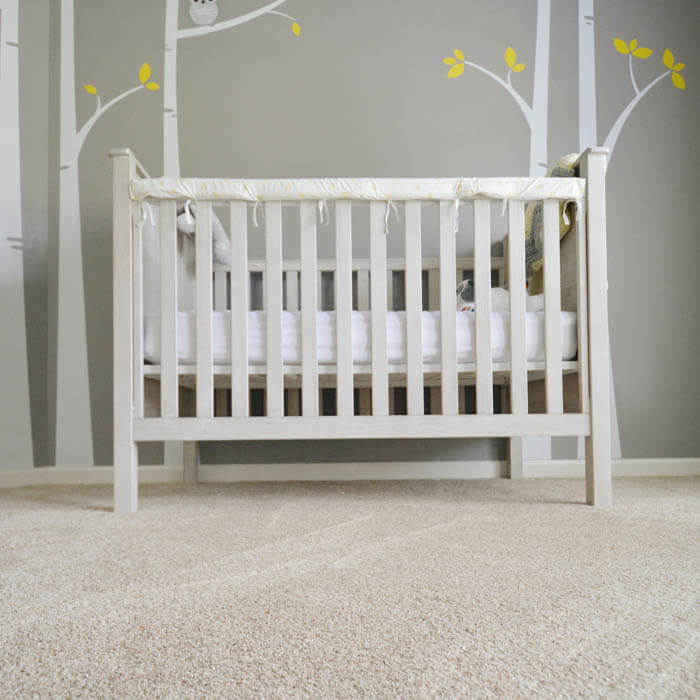 810 THIRD STREET
CONWAY, AR 72034
(501) 327-0924
CHRIS@THECARPETCENTER.NET
MON - FRI: 8:30AM - 5:30PM
SATURDAYS: By Appointment Only