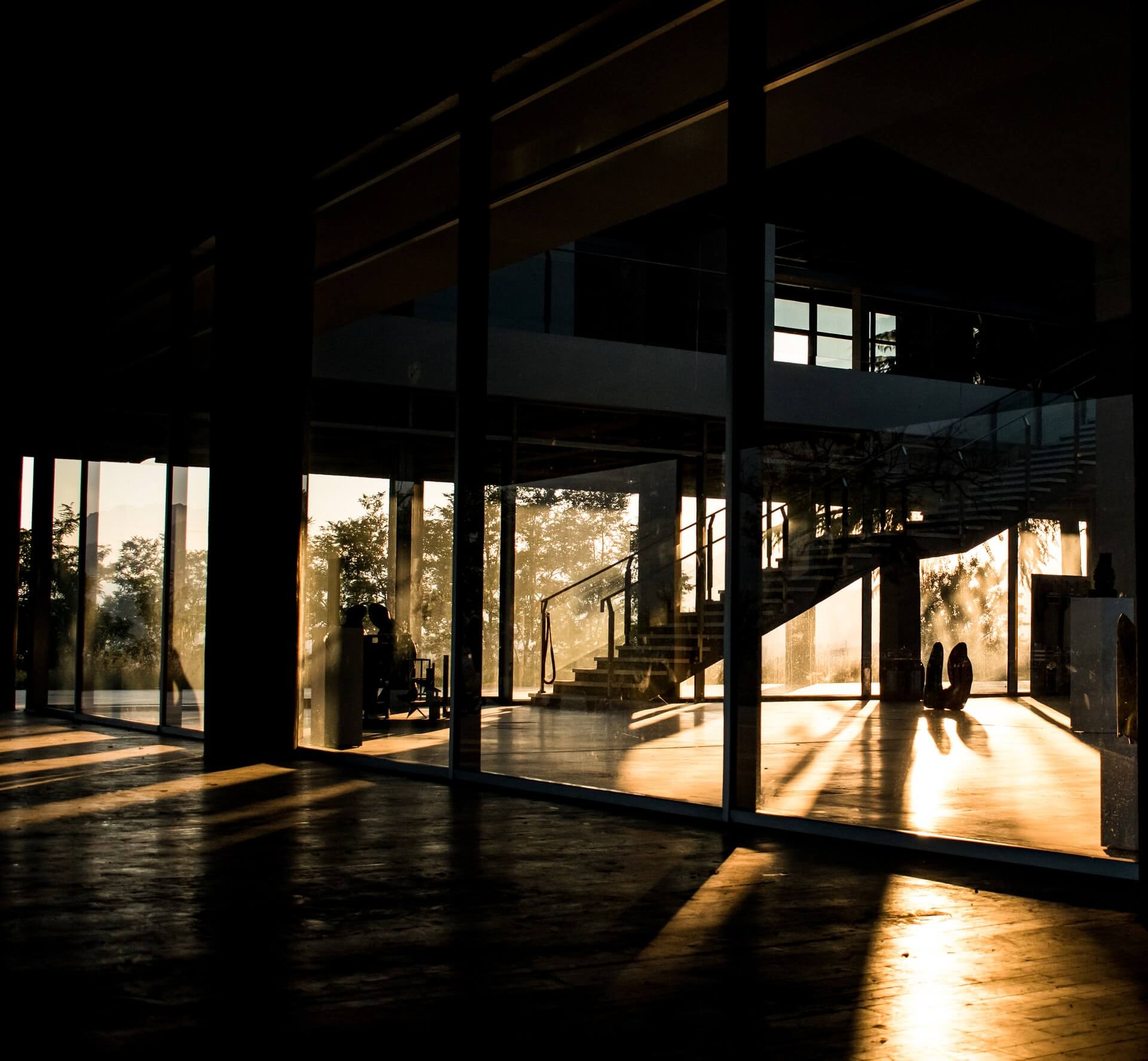 Pet-Friendly FlooringHome is where the pets are. All day. Whether you have a constantly-excited new puppy, a lazy lap cat, or an aging companion, you want to make sure your floors stand up to the pet test. Your home is your pet's home, too, after all! What flooring is...
read more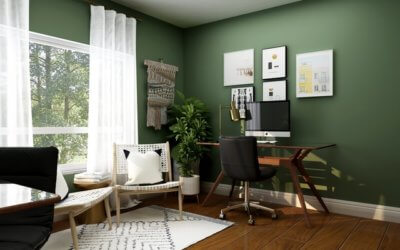 The Best Flooring for a Home OfficeWhen you're building or redecorating a home office, it's important to focus on creating an atmosphere that encourages productivity and focus. You may also have to consider the needs of the space and how the office will be used - will...
Needing your floor cleaned?
We offer all kinds of floor cleaning, including carpet cleaning, tile and grout cleaning, and hardwood cleaning. We use the hot water extraction method (AKA steam cleaning).
We can get that grout, tile, and hardwood looking brand new again!