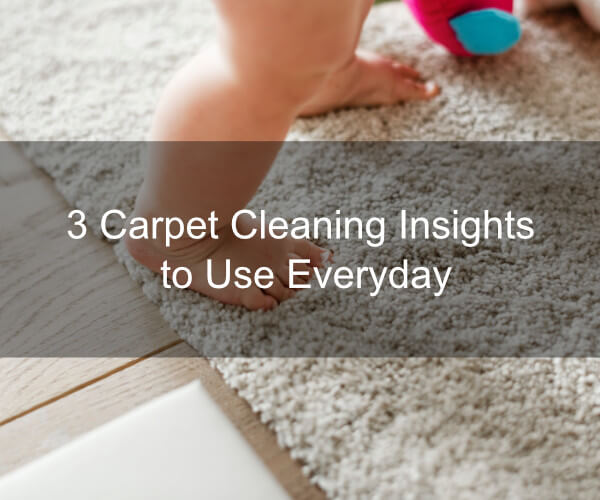 Carpet Cleaning Tips | 3 Carpet Cleaning Insights to Use Everyday Three cleaning insights to use every day. Properly cleaned and maintained carpet would last twice as long. Learn practical strategies for keeping your carpet looking new and fresh for years.  The...
read more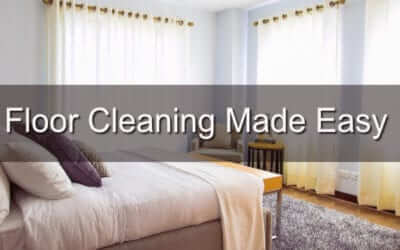 Floor Cleaning Made Easy You might think only carpet floors need professional cleaning, but your hardwoods and tile are suffering without the extra attention.  Carpet Carpets are the most well-known type of flooring that needs floor cleaning. Not only can professional...
Needing your floor cleaned?
We offer all kinds of floor cleaning, including carpet cleaning, tile and grout cleaning, and hardwood cleaning. We use the hot water extraction method (AKA steam cleaning).
We can get that grout, tile, and hardwood looking brand new again!