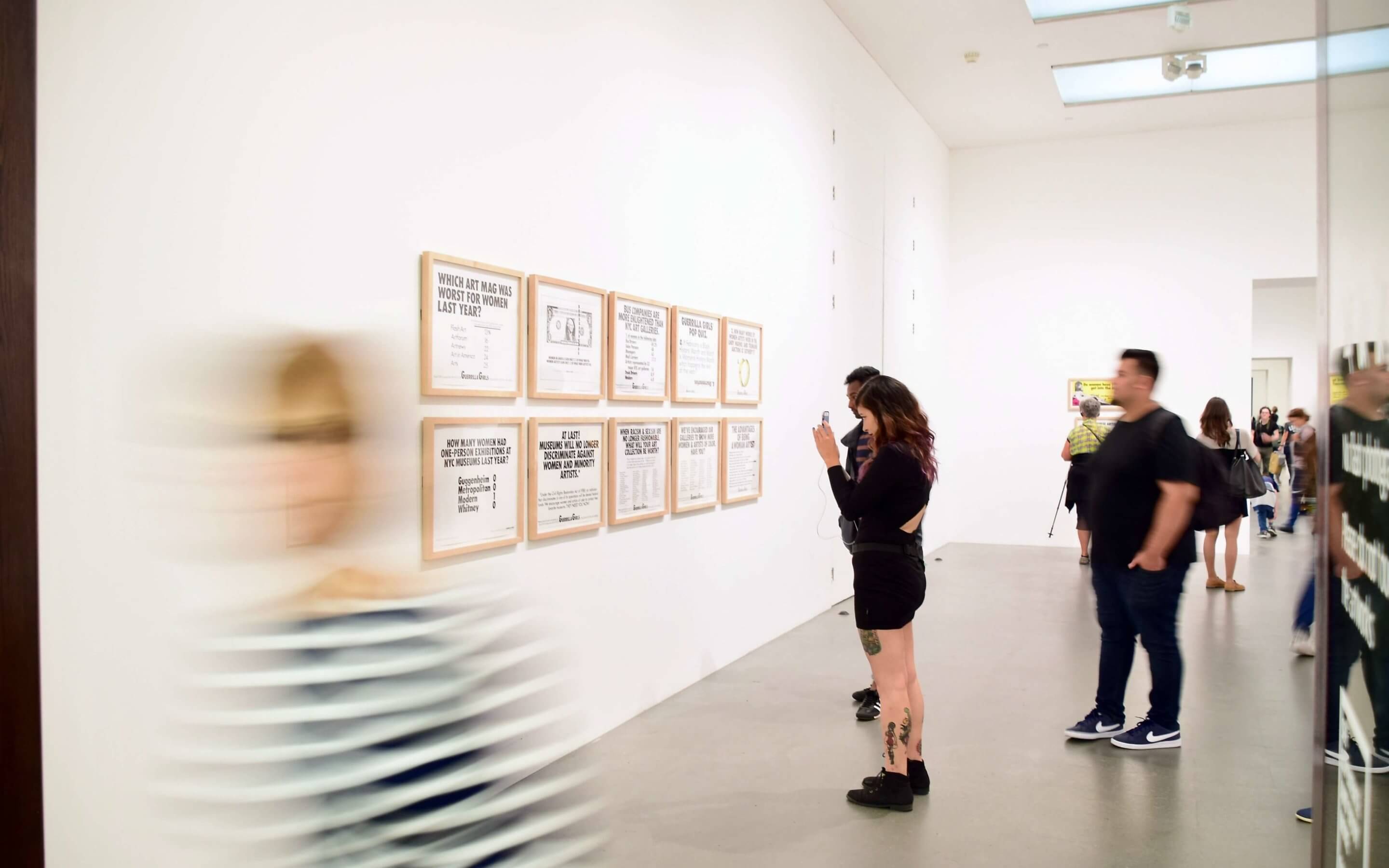 Should I Clean or Replace My Carpet?Whether you've recently remodeled or you just want to ensure that your newest plant babies don't bring about said remodeling before it's time, we have tips and tricks to keep your floor looking like new! So go ahead, raid the garden...
read more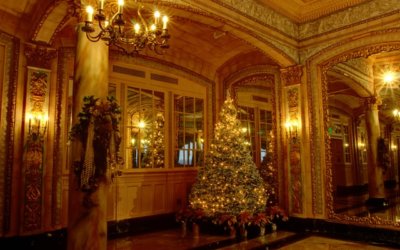 Give the Gift of New Floors for ChristmasNow hear us out - it's not traditional, but flooring is truly the gift that keeps on giving! And nothing helps you start the new year off right like replacing that stained carpet or dingey linoleum. Whether this is a gift to a...
Needing your floor cleaned?
We offer all kinds of floor cleaning, including carpet cleaning, tile and grout cleaning, and hardwood cleaning. We use the hot water extraction method (AKA steam cleaning).
We can get that grout, tile, and hardwood looking brand new again!