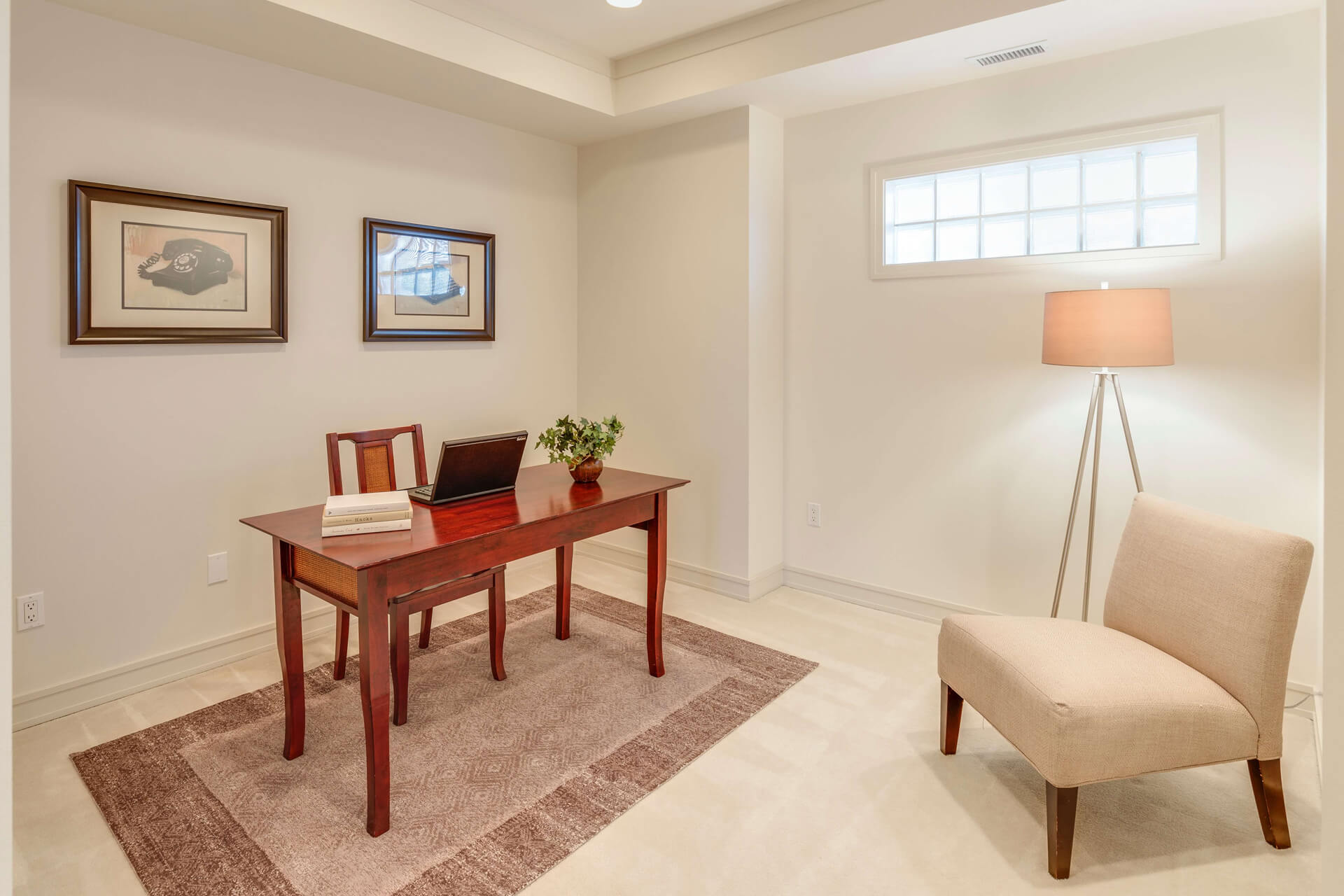 Tips to Protect Your Flooring for Holiday Parties As soon as the leaves start changing on the trees, we know it's that time of year - the downhill slide into holiday season! But before you get caught up in the hustle and bustle of the holidays, there are some steps...
read more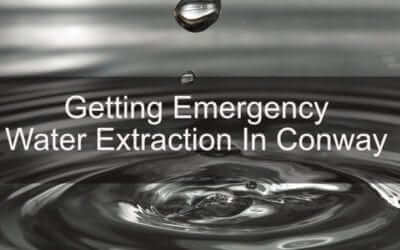 Getting Emergency Water Extraction In ConwayGetting emergency water extraction in Conway isn't a hassle with The Carpet Center. Whether it's a sump pump failure, ruthless storms, or burst pipes, it doesn't take much time for water to have a seriously damaging effect...
Needing your floor cleaned?
We offer all kinds of floor cleaning, including carpet cleaning, tile and grout cleaning, and hardwood cleaning. We use the hot water extraction method (AKA steam cleaning).
We can get that grout, tile, and hardwood looking brand new again!