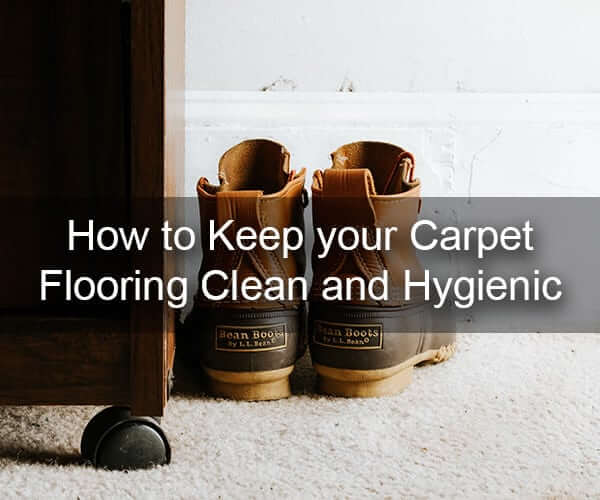 How to Keep your Carpet Flooring Clean and Hygienic Putting in carpet flooring is an investment in your home - and not a cheap one either. While carpet is an excellent choice for durability and comfort, it does come with some maintenance if you want to keep it...
read more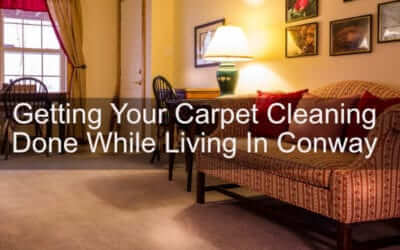 Getting Your Carpet Cleaning Done While Living In Conway You are getting your carpet cleaning done while living in Conway.We all know to get your carpet cleaning done once a year is imperative, but did you know that a household with children, pets, or smokers need at...
Needing your floor cleaned?
We offer all kinds of floor cleaning, including carpet cleaning, tile and grout cleaning, and hardwood cleaning. We use the hot water extraction method (AKA steam cleaning).
We can get that grout, tile, and hardwood looking brand new again!