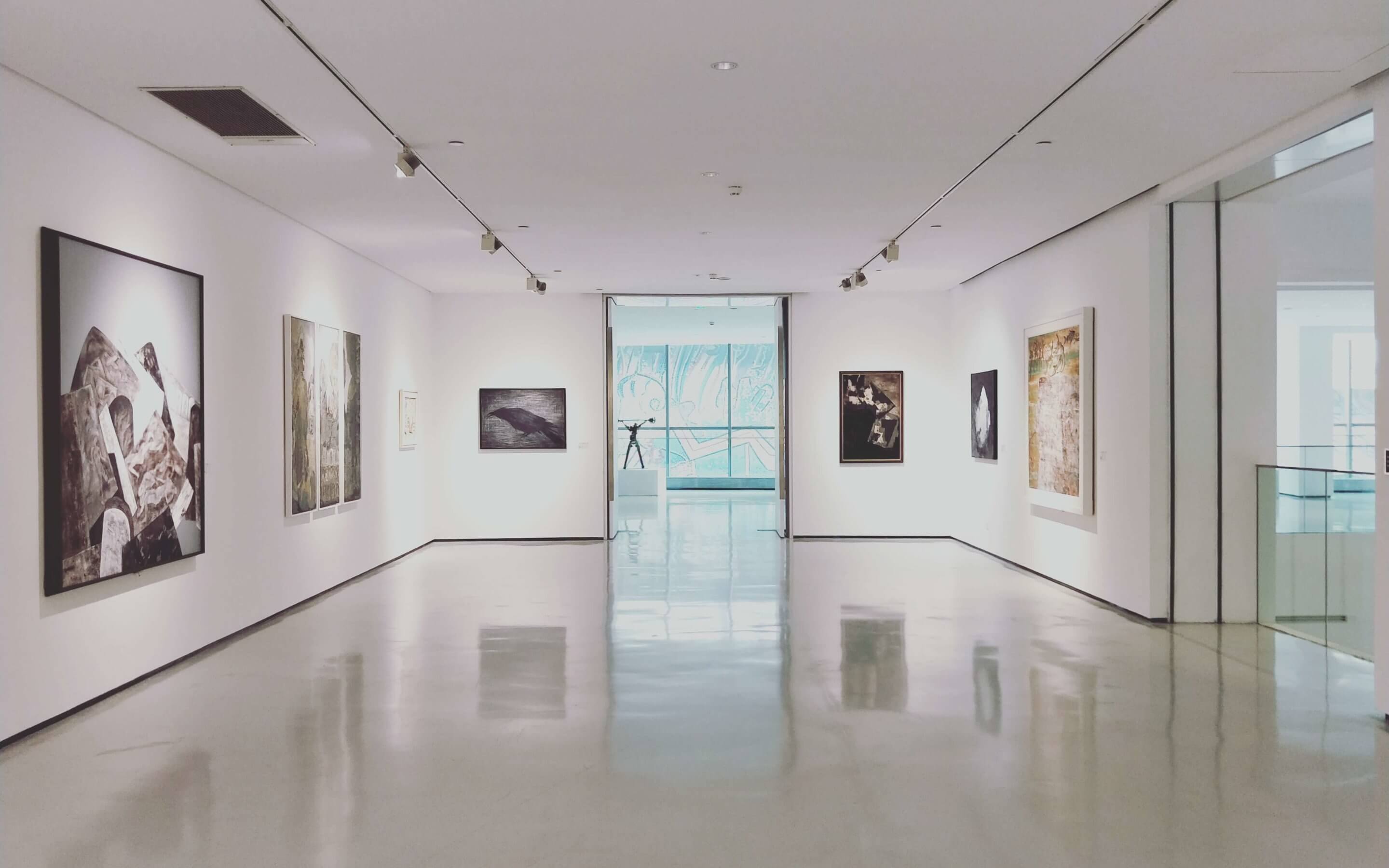 How to fix gaps in your hardword floor If you've ever installed hardwood flooring in your home, you know it isn't cheap. So when you notice gaps in your floor, it can be pretty alarming. But before you start calculating how much it will cost to rip everything up and...
read more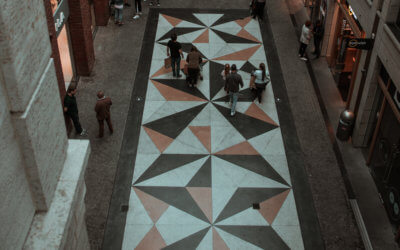 New Flooring Trends in 20212020 has been a difficult year for everyone. It's been a year of social distancing, quarantine, and uncertainty. No matter what your situation, we're sure you've spent a lot more time at home this year than ever before--and you deserve to be...
Needing your floor cleaned?
We offer all kinds of floor cleaning, including carpet cleaning, tile and grout cleaning, and hardwood cleaning. We use the hot water extraction method (AKA steam cleaning).
We can get that grout, tile, and hardwood looking brand new again!