HARDWOOD FLOORING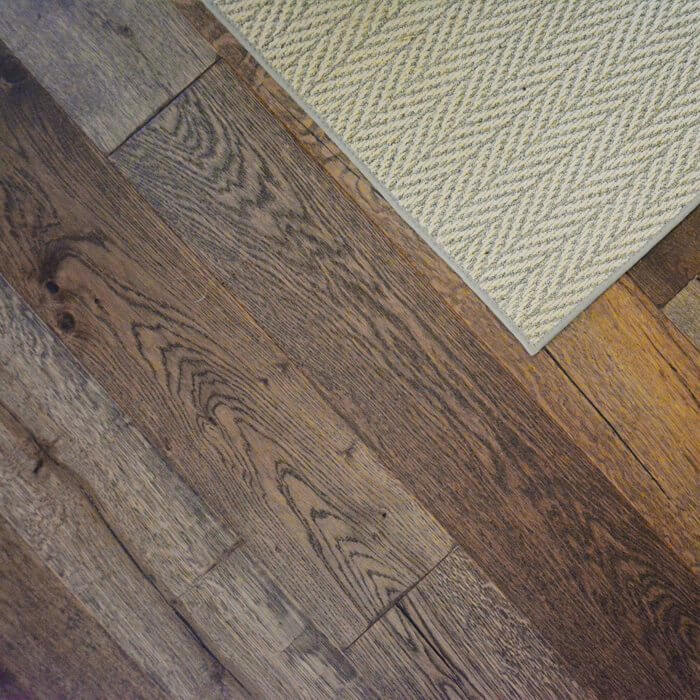 Hardwood flooring offers a beauty that continues to grow on you. Today's wood floor offerings are finished using the latest techniques. You get the beauty and character you desire for your home in a floor that is designed to look great for years.
CARPET FLOORING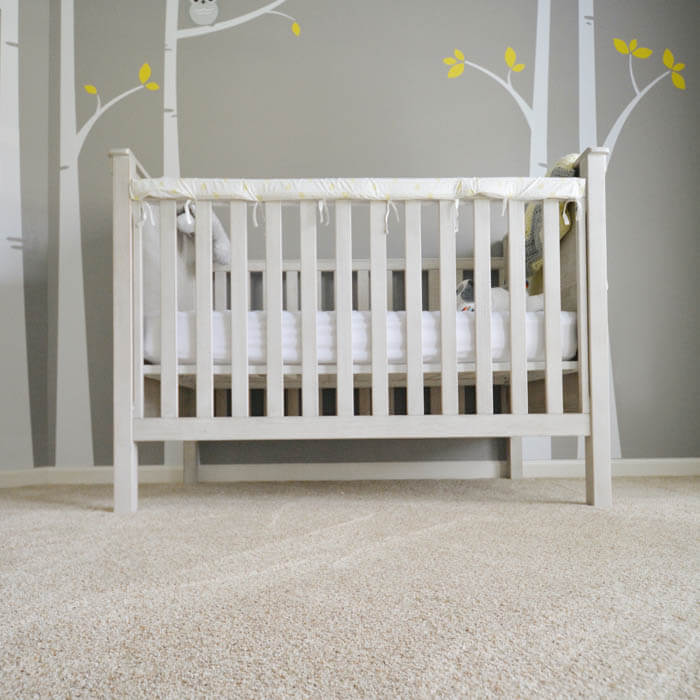 Think of your new carpet as a canvas to show off your home. Your new carpet will act as your design foundation to pull visual cues from – a nice, clean slate to enhance everything else in your home.
VINYL FLOORING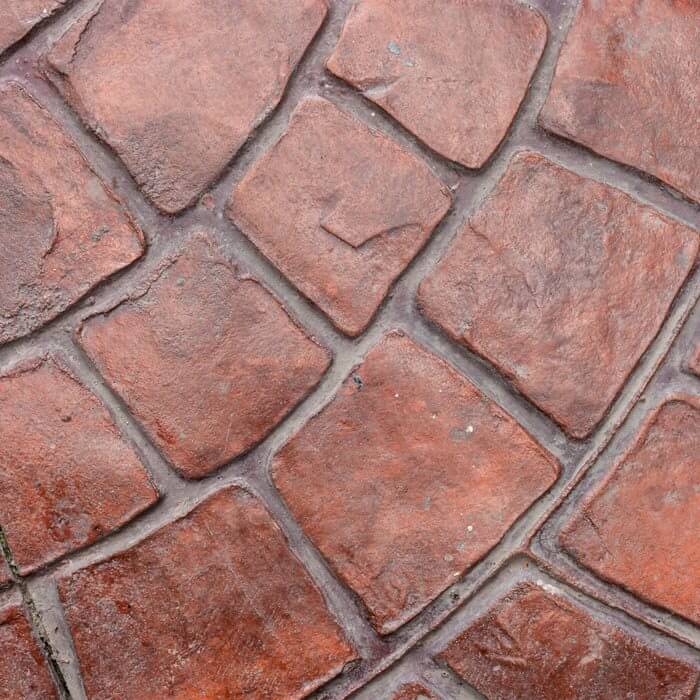 Vinyl flooring brings together comfort, style, and affordability. That beautiful floor in your kitchen might look like expensive hardwood, but it's vinyl. You get the same look but at a fraction of the cost of hardwood flooring.
TILE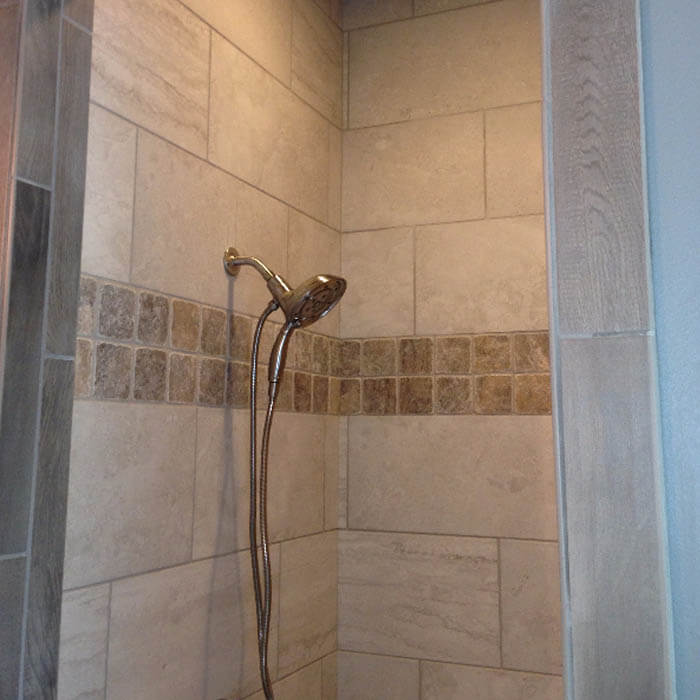 Whether you are looking for custom tile work for your flooring, walls, or showers, we can do it all. We have all kinds of designs that are great for your kitchen floors and back splashes and even your bathrooms.
LAMINATE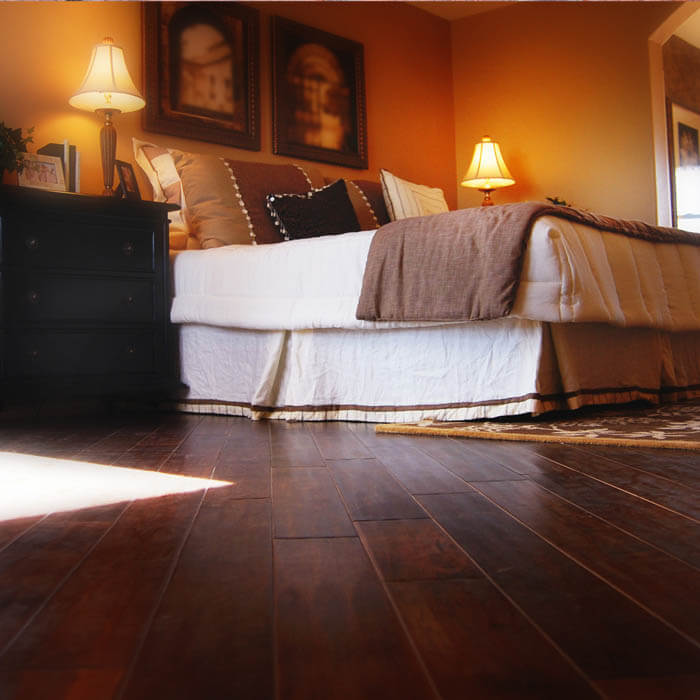 Want the look of hardwood flooring but at the fraction of the costs? Laminate flooring offers the best of both worlds when it comes to the look, feel, and comfort but keeping the costs down.
FLOOR CLEANING
We offer carpet cleaning, tile and grout cleaning, and hardwood cleaning. We use the hot water extraction method (AKA steam cleaning). We also clean upholstery and rugs.